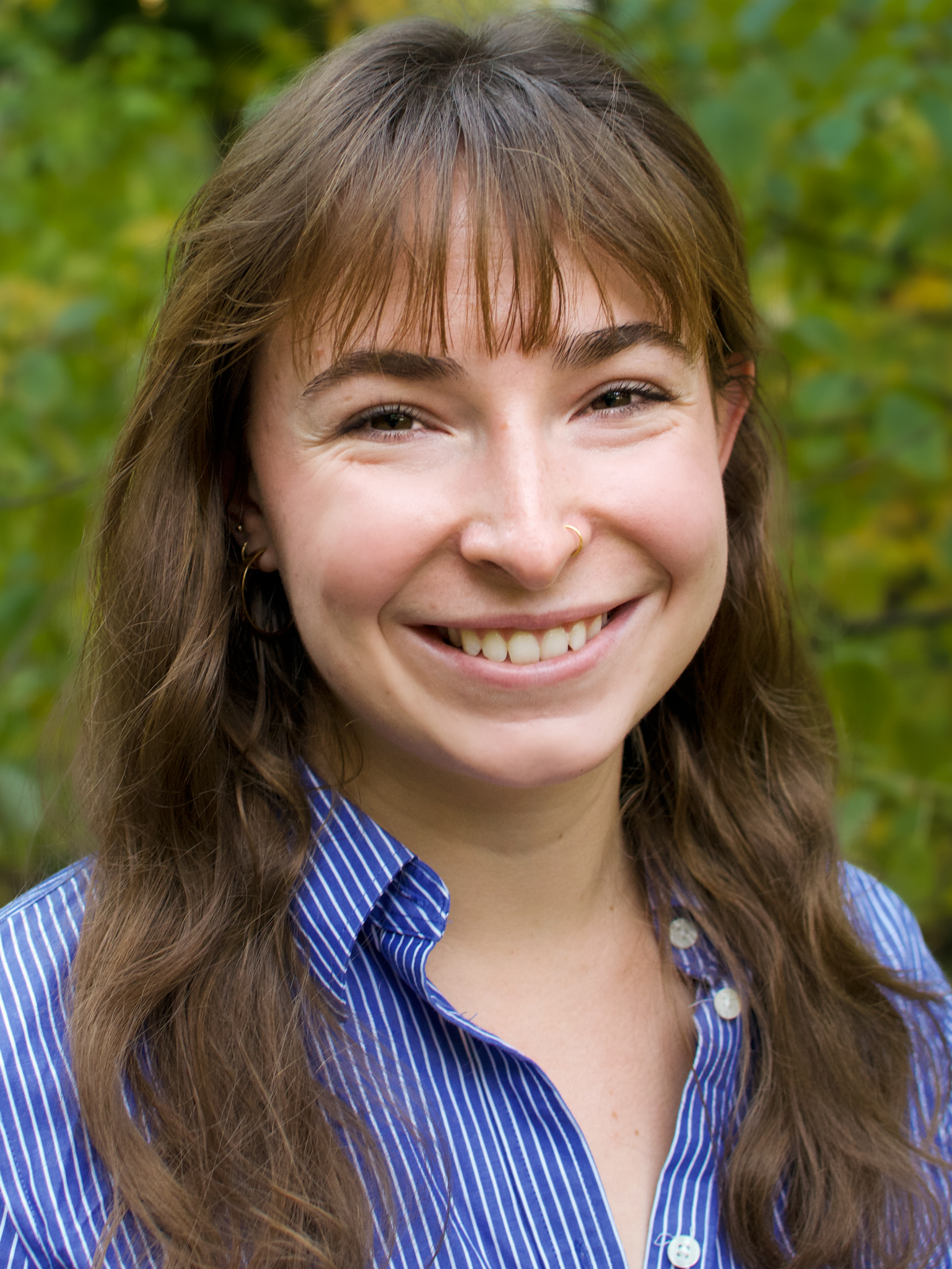 info
@sharedvaluesolutions.com
Shannon Petrie MEnvSc
Terrestrial Ecologist
Shannon has always had a great love of the outdoors. Her numerous professional positions focusing on fieldwork allowed her to explore new landscapes even further while also building her skillset. While working in the Arctic, Shannon had the privilege of collaborating with Indigenous communities on research projects and became passionate about the importance of knowledge sharing. She hopes to continue to contribute towards meaningful consultations and utilize her knowledge of diverse and complex systems to increase project efficacy.
Shannon's past experiences include working on projects involving ecological monitoring, fisheries management, wetland conservation, and species-at-risk surveying. She contributes her skills in data management, project coordination, technical report writing, and environmental outreach to project success.
Shannon grew up in Toronto, ON and Orangeville, ON, where she spent as much time as possible exploring the outdoors and spending time with animals. She graduated from Queen's University with a Bachelor of Science (Honours) degree in biology and environmental studies and University of Toronto Scarborough with a Master of Environmental Science degree.
Outside of work, Shannon spends her time baking, exploring local ravines, and reading.
Additional Superpowers
data collection and management  | environmental monitoring | training and education | technical review writing