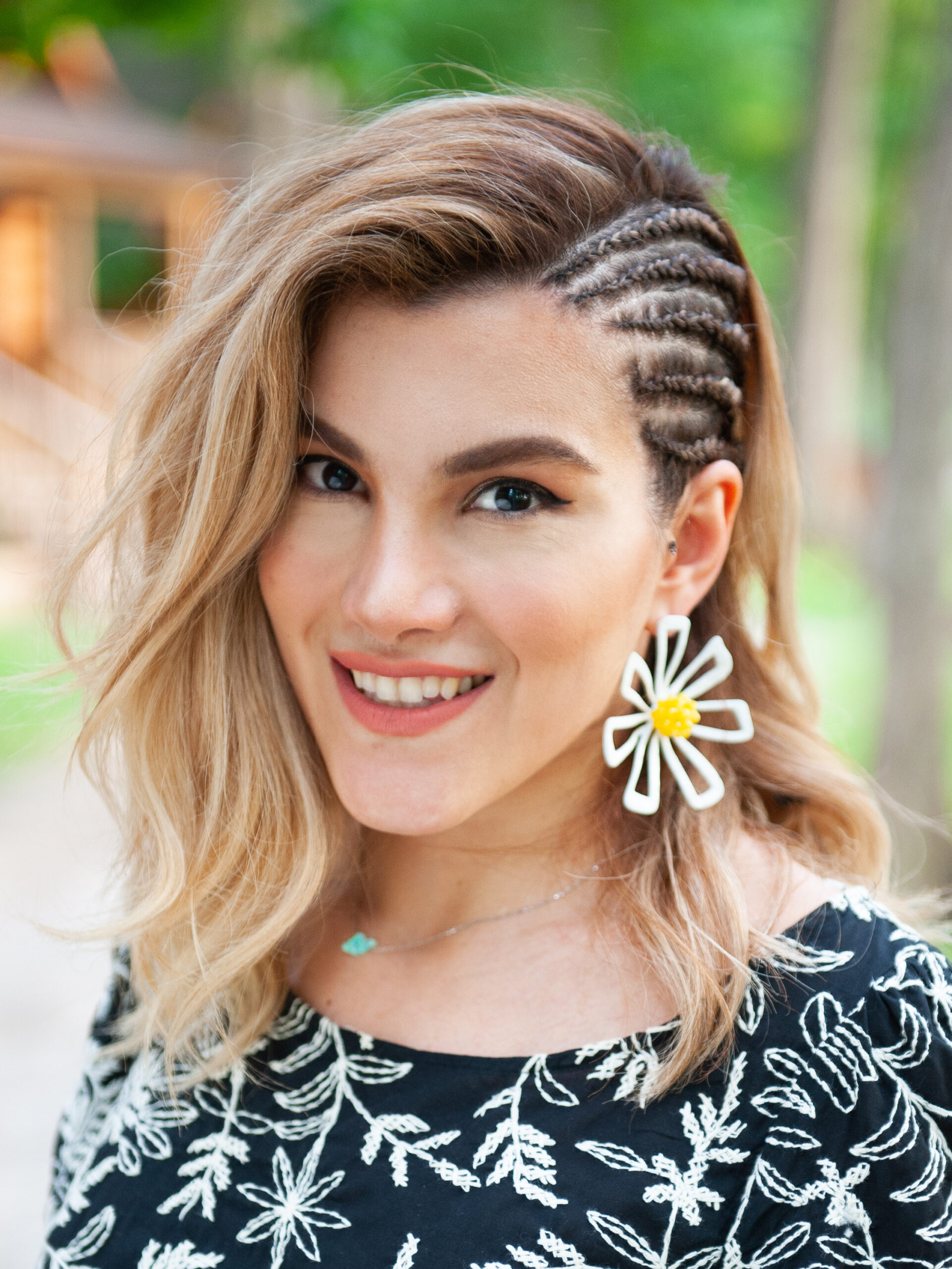 info
@sharedvaluesolutions.com
Rojin Amani, BA Econ, MNRM
Regulatory Analyst
Rojin is a Regulatory Analyst with a diverse background in economics, sustainability, cost-benefit analysis, qualitative and quantitative research, market analysis, policy analysis, and report writing.
Rojin holds a bachelor's degree in economics, majoring in business economics. Her interest in natural resources and environmental economics led her to the Natural Resources Institute (NRI) at the University of Manitoba, where she completed her master's in natural resources management in 2022.
Rojin has worked with the provincial government and non-governmental organizations through her professional journey. In her previous role at the Government of Manitoba, she worked on various projects, including a province-wide market analysis, new housing supply prioritization strategy, social and affordable housing survey, and federal reporting projects. While a student researcher at Natural Resources Institute at the University of Manitoba, she had the opportunity to participate in various research projects, including investigating economic and social impacts of hydro developments on Indigenous livelihood in Northern Manitoba, contextualizing meaningful public participation in relation to forestry in Canada, investigating the effects of a plastic levy on consumer behaviour, and examining the use of cost-benefit analysis in various environmental projects.
Rojin is passionate about building bridges between economics and the environment and applying economic tools for conservation purposes. Outside of work, Rojin enjoys cooking and baking new recipes, skiing, ice skating, hiking, camping, and playing with her puppy Daisy.
Additional Superpowers
interdisciplinary research | data analysis | qualitative & quantitative research methods | natural resources management | sustainable forest management | community engagement and consultation | report writing| project coordination |