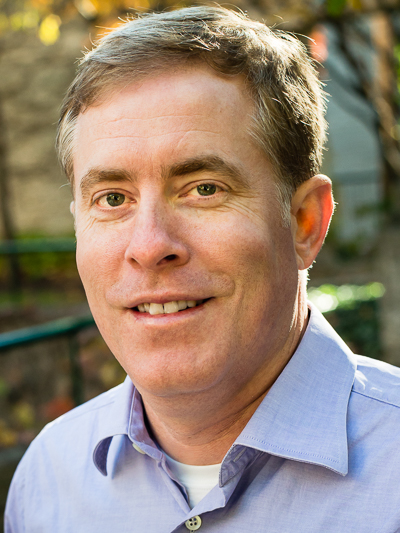 richard.baxter
@sharedvaluesolutions.com
Richard Baxter, B.Sc.
Terrestrial Ecologist
Richard is a Terrestrial Ecologist with over thirteen years of professional experience in conducting biological field assessments, technical report writing and the permitting and natural heritage planning process for various developments.
He completed a Technologist's Diploma in Fish and Wildlife Management from Sir Sandford Fleming College in 2001 and a BSc in Resource Management from the University of Northern British Columbia in 2007.
Richard has worked as a part of multidisciplinary teams within various government and non-governmental agencies, as a research assistant, and in private consulting. He has expertise in avian, wildlife, botanical and vegetation community surveys, and is certified and experienced in performing Ecological Land Classification (ELC) and Ontario Wetland Evaluation System (OWES) fieldwork. He has worked extensively throughout Ontario, and has also worked in British Columbia, Alberta and Manitoba. He is experienced applying policy and legislation to protect and manage natural heritage features that may be impacted by development work. He has worked on several types of development with a focus on renewable energy projects, but also including others like sub-division planning, road improvement works and municipal servicing. Richard recognizes the importance of early consultation involving all stakeholders to ensure projects get off to the best start possible.
Additional Superpowers
Ecology | Wildlife and Plant Species Identification | Species at Risk | Ecological Field Studies | Impact Mitigation | Natural Resource Management | Environmental Impact Assessment