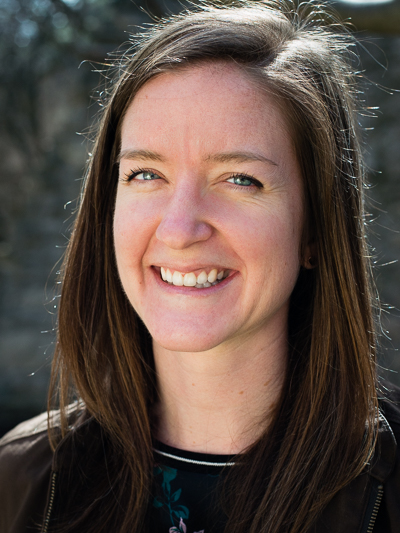 info
@sharedvaluesolutions.com
Rachel White, M.Sc., B.Sc.
 Planning Ecologist
Rachel is an ecologist who has worked in the public (provincial and municipal) and not-for-profit sectors. Her background is in land stewardship, environmental planning, community engagement, and terrestrial biology. She has experience working in rural areas, connecting community members to resources and information, and implementing projects that have a benefit to the environment and agriculture. She has worked in environmental planning, including natural heritage plan development and public consultation Rachel has also carried out research projects focused on wildlife monitoring and habitat enhancement, and has experience implementing projects studying rare plants and wildlife (reptiles).
Rachel finished her B.Sc. in Biology at Western University in 2008, and her Master of Science in Biology at Western in 2011. For her thesis, she conducted a health assessment of a woodland surrounding Kenya's second largest fresh water lake, Lake Naivasha, as part of a large-scale ecosystem health project. She has published articles in peer reviewed journals on forest health factors and wildlife ecology, and has contributed to recovery documents for rare species.
Rachel is passionate about working with communities, academia, and government agencies to increase capacity for work and support, connect to resources, and to implement projects that have a mutual benefit to the community and the environment.
Additional Superpowers
ecology| community consultation and engagement | natural resource management | species at risk | ecological field studies | project coordination |