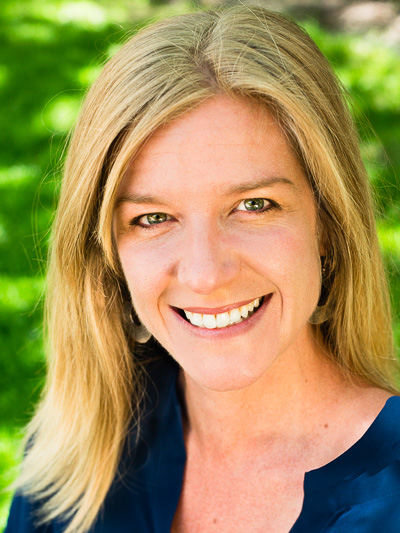 info
@sharedvaluesolutions.com
Rachel Speiran, M.A.
Senior Community Development Consultant
For over 13 years, Rachel's work has evolved around social, cultural and economic issues and opportunities related to sustainable community development.  After an agro-forestry internship in Paraguay Rachel chose to focus on the community and intercultural aspects of environmental issues and resource development. At the University of British Columbia's Centre for Intercultural Communication she designed programs and applied evaluation methods for international development and cross-cultural relations courses. At Rescan Environmental Services Ltd., she was the firm's first community engagement specialist, where she designed and managed community consultation programs; socio-economic impact assessments; and supported the integration of traditional ecological knowledge into environmental assessments of major mining and energy projects in Northern British Columbia – work which she continued with her own consultancy for five years in Ontario and BC until joining forces with Shared Value Solutions.
Currently, Rachel leads projects with the objective of assessing community stakeholder values and integrating multi-stakeholder interests into land and resource management and community development plans. She has conducted socio-economic studies related to mining and oil and gas pipeline projects and links to impacts on traditional land use in Northern Ontario and Manitoba and has conducted technical reviews of socio-economic impact assessments on behalf of the Kitikmeot Inuit in Nunavut for major mining developments with territorial trans-boundary implications. Rachel is certified through the International Association of Public Participation; a member of the International Association of Impact Assessment; and the Society of Intercultural Education, Training and Research.
Additional Superpowers
socio-economics | community well-being and sustainable community economic development | cultural diversity and resilience | intercultural relations and communication | adult education | mental health