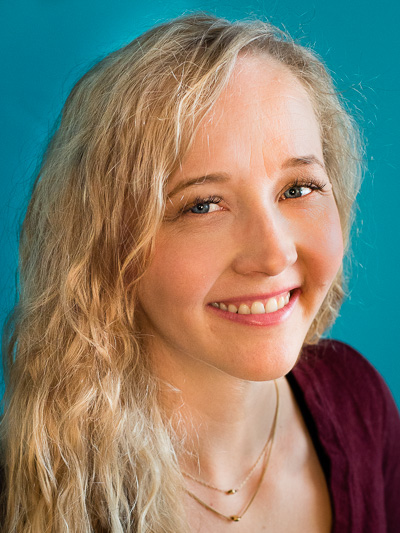 info
@sharedvaluesolutions.com
Rachael Marshall, Ph.D.
Water Resources Specialist
Rachael is a water resources specialist and environmental engineer. She has a strong background in hydrogeology, water resources management, geological and water resources engineering, both technical and social community-based research, and project management and coordination. Her experience with First Nation and Inuit communities in Canada has included source water protection plan development, water and waste management strategy development, technical reviews of environmental assessments, Indigenous Knowledge studies and land use mapping, and groundwater research. Rachael has worked with communities in Ontario, Saskatchewan, and Nunatsiavut. Outside of Canada, Rachael has conducted research with an Indigenous community in Guatemala to evaluate and improve their solid waste management system.
Rachael is passionate about water protection and is a strong proponent of community-centered water work. Her approach to water and waste management challenges has been founded on community partnerships, the inclusion of community voices, relationship building, and ensuring community needs are met.
Superpowers
source water protection | water resources management | hydrogeology | water quality monitoring | groundwater flow and contaminant transport | hydrogeological modeling | solid waste management | technical reviews for water resources | indigenous knowledge and land use studies |system of systems problem-solving methods | project management and coordination | interdisciplinary community-based research