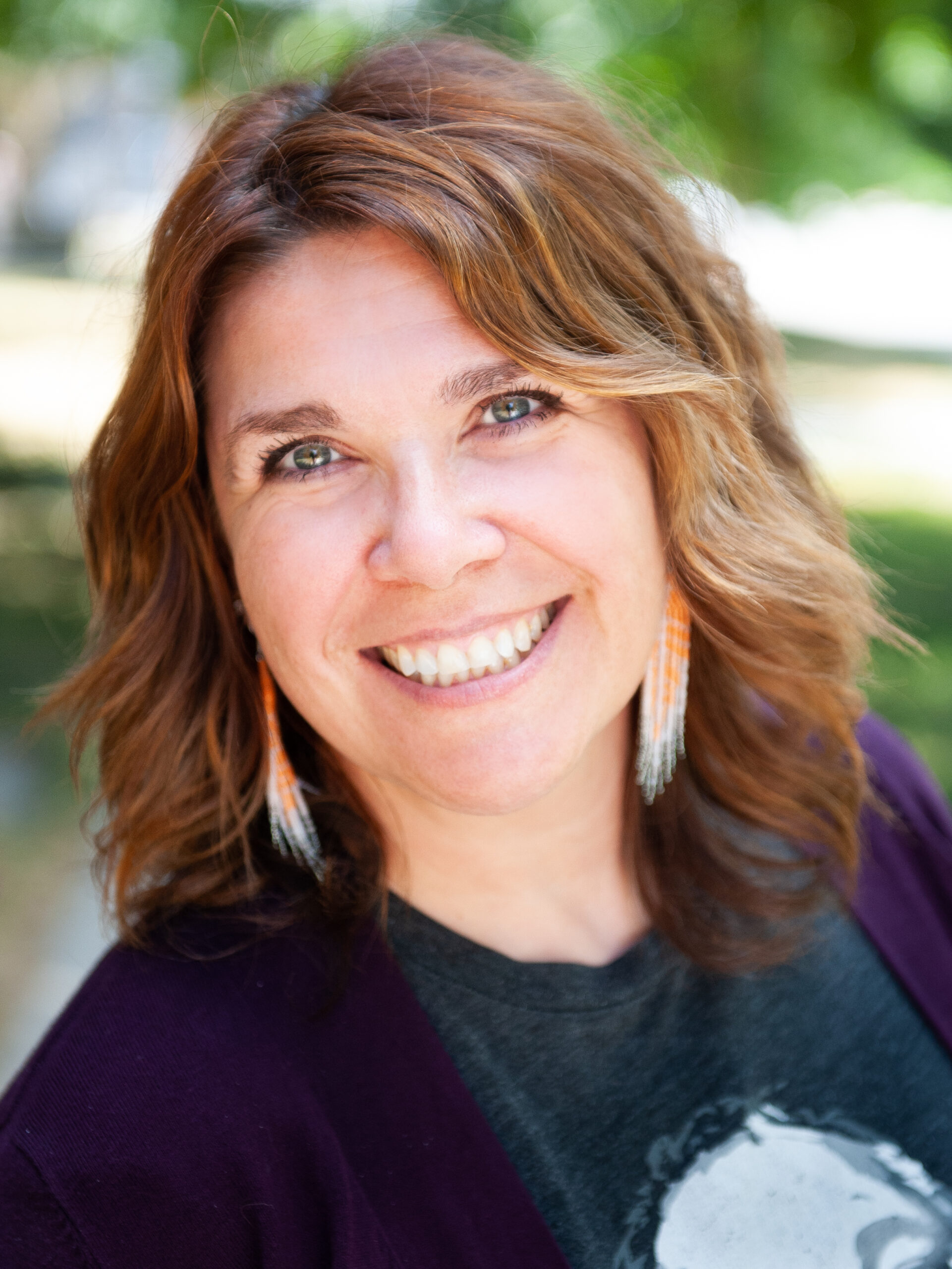 pamela.power
@sharedvaluesolutions.com
Pamela Power
Water Resources Specialist
Pam is passionate about addressing injustice and amplifying the voices of those who aren't heard or can't speak. She chose to study water because water is life. Pam was raised on Treaty 6 Land and watched lakes and other waterbodies dry up, large stands of birch and aspen disappear, and neighbouring farms change from local food production to industrial landfill sites. Her values and life decisions are influenced by the beautiful landscapes across Canada where she has worked and lived. A move to Jasper, Alberta after a stint living in Nova Scotia, was a pivotal point in her life. After attending a public consultation for a pipeline development through Jasper National Park, Pam knew immediately this was a deeply complex issue that she felt the need to pursue further. Once she moved to Newfoundland and Labrador, Pam really made the connection of what it means to live with the natural environment.
After completing a technology diploma specializing in hydrogeology at NAIT, Pam worked as a Certified/Professional Engineering Technologist in Alberta for over a decade. She is currently pursuing a master's degree with a focus on climate change policy and environmental practice at Royal Roads University. Teachings shared by Mi'kmaq Knowledge Keepers in Central Newfoundland on language and Etuaptmumk (Two-Eyed Seeing) have facilitated the braiding of western science and Traditional Knowledge into a more developed sustainable perspective inclusive of human dimensions in policy and governance affecting gender, equity, Indigenous Rights and learning how this is communicated.
Pam's work on reconciling social and environmental issues with economic development has provided the opportunity to sit on the advisory boards for the Exploits Valley Community Coalition (EVCC), Exploits Aboriginal Community Group (EACG), and currently, the Women's Resource Development Corporation (WRDC).
Outside of work, Pam is the community coordinator for the Snowbirds Satellite Gymnastics Club. In the summer, you will find Pam camping, and in the winter, cross-country skiing. She also enjoys painting, reading, and gardening. Pam and her family take lots of nature walks to connect, reset, and decompress.
Additional Superpowers
communications  | project management | social justice