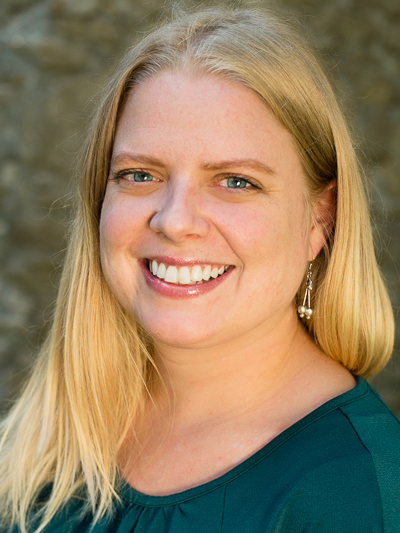 nicole.bakes
@sharedvaluesolutions.com
Nicole Bakes, B.A., J.D.
Intermediate Consultant
Nicole "Nikki" Bakes is a Negotiations and Regulatory Specialist with 10 years of experience in both academic institutions and the public sector, fostering equity- and capacity-building initiatives with Indigenous communities through the realization and enforcement of Indigenous rights and jurisdiction.
Nicole has a strong background in policy analysis, negotiations, legal research, and community engagement. Her experience includes working for Indigenous clients, governments, and industry. She has participated in the negotiation of a tripartite agreement between Canada, Manitoba, and various Indigenous communities affected by flooding in 2011. While she was attending law school, Nicole volunteered with a variety of Indigenous groups. She interned at Amnesty International and the Senate related to the Standing Committee on Aboriginal People in a legislative development context, examining timely topics and legislation, including UNDRIP, the legalization of Cannabis, and the MMIW Inquiry.
Nicole holds a B.A. in Legal Studies from the University of Waterloo. She completed her M.A in International Development at Simon Fraser University, focusing her research on the implementation of UNDRIP as a tool for Indigenous community development. Nicole also earned a J.D. in English Common Law with an Option in Aboriginal Law and Indigenous Legal Orders from the University of Ottawa, where she studied under Indigenous academics and Elders. She deeply values Traditional Knowledge, Indigenous law, and the Duty to Consult as key tools in achieving equity and justice for Indigenous communities.
Additional Superpowers
strategic planning and analysis | report writing | Indigenous rights and Indigenous legal orders | intercultural communication |legal research and analysis | community economic development |government relations | facilitation | interdisciplinary research methods