Province failing to consult indigenous people on $3B road, Métis leader says
A June report prepared for the federation by Guelph based consulting firm Shared Value Solutions found within the geographical area where the all-season road will be built, there were 41 locations of cultural importance to the Métis, 318 hunting spots, and 122 fishing locations, as well as several Métis homes.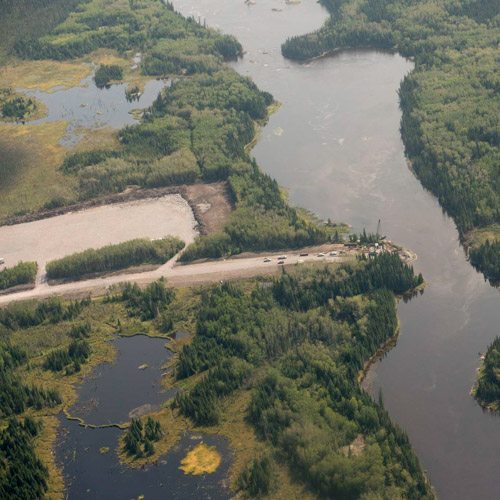 Indigenous Engagement in Linear Facility Operations and Maintenance
Recommendations and Best Practices Guide to the
National Energy Board Modernization Expert Panel
Our report examines the value Indigenous peoples can add to linear facility planning, operations and maintenance for NEB regulated infrastructure. We provide best practices, recommendations, and guidance for Indigenous participation in risk management, emergency response and environmental monitoring.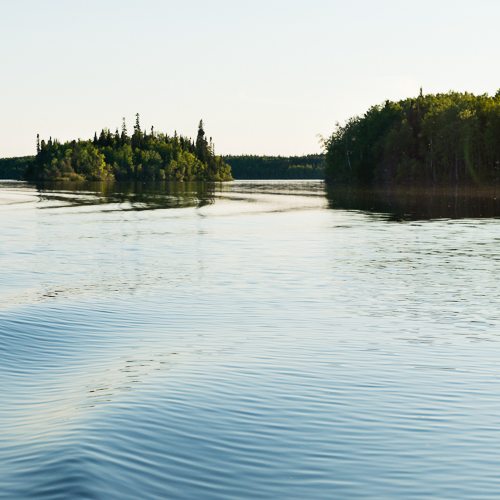 Enhancing Pollinator Habitats at Waste Management Sites
A Guide for Landfill Managers at Open and Closed Waste Management Sites
The Ontario Waste Management Association worked with the Pollinator Partnership and Melissa Tonge from SVS to produce a detailed guide designed to help landfill managers create, maintain and enhance pollinator habitats in open and closed landfill sites. The project received support from many OWMA members, including the Walker Environmental Group, GFL Environmental, and Waste Connections of Canada.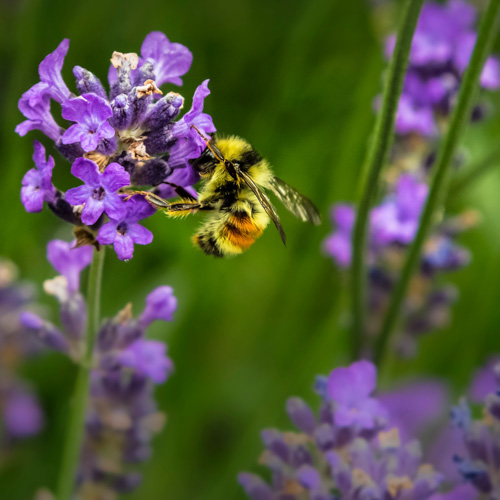 Now that you know who we are and what we do, tell us more about what's going on in your world..