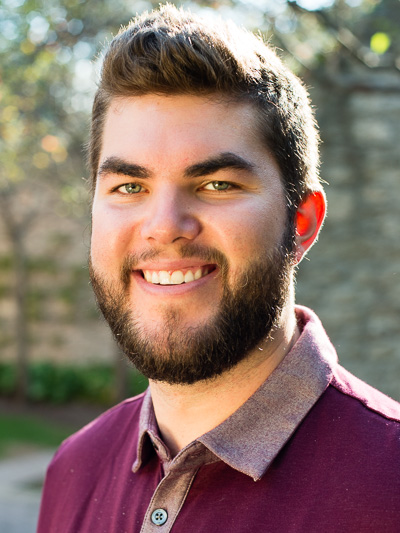 info
@sharedvaluesolutions.com
Mitchell Avis, M.Sc., RPP, MCIP
Land Use Planning Consultant
Mitchell Avis is a Land Use Planning Consultant who joined SVS in 2017. Prior to this, Mitchell has worked both in the private sector, for a planning consulting firm, and municipal government.
Mitchell has a diverse planning background with experience in urban and rural planning, including the areas of community engagement, land use planning, policy writing and analysis, and land development approvals. Mitchell has worked with various municipalities and private sector clients to design and deliver community consultation plans, prepare planning assessment and evaluations reports, obtain development approvals, provide project coordination and deliver expert witness testimony before the Ontario Municipal Board.
Mitchell is passionate about building strong, resilient communities with the goal to empower them and believes that good planning is the product of collaboration and a willingness for all parties to work together.
Mitchell holds a Master's of Science (Planning) in Rural Planning & Development from the University of Guelph and a Bachelor of Environmental Studies in Geography and Environmental Management from the University of Waterloo. Mitchell is a full member of the Canadian Institute of Planners and Ontario Professional Planners Institute.
Additional Superpowers
land development | resource development | community consultation & engagement | policy writing & analysis | regulatory processes | research | report writing