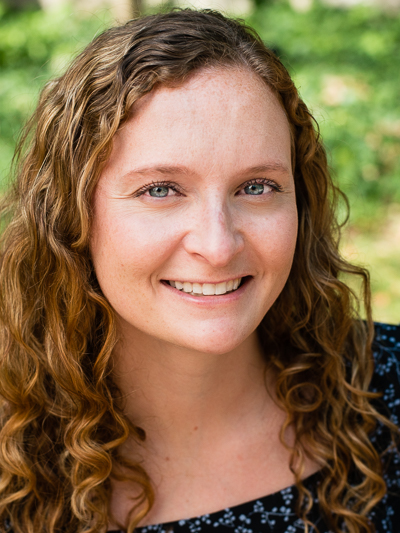 info
@sharedvaluesolutions.com
Meghan Buckham, M.A.
Negotiations and Regulatory Consultant
Meghan is a Negotiations and Regulatory Consultant with 9 years of experience working with Indigenous communities in both the academic and public sectors. Her passion and deep commitment to learning from and collaborating with Indigenous communities to support innovative solutions to complex environmental issues motivates her work.
Meghan has a strong background in intercultural negotiations, collaborative land and resource stewardship and stakeholder engagement. Her experience includes participating in the negotiation and implementation of various agreements between the Government of British Columbia (BC) and Indigenous communities and representing BC on collaborative land and resource planning committees with Indigenous groups. Meghan also has an applied understanding of when the Crown's duty to consult and accommodate may be triggered and demonstrated success in fostering collaborative spaces with Indigenous groups, government and industry.
Meghan holds a B.A. in Political Science from Wilfrid Laurier University and M.A. in Canadian Studies and Indigenous Studies from Trent University.
.
Additional Superpowers
intercultural negotiations |  stakeholder and public engagement | collaborative land and resource stewardship | government relations | interdisciplinary research and communications|project management| qualitative research methods and approaches | strategic advice and planning