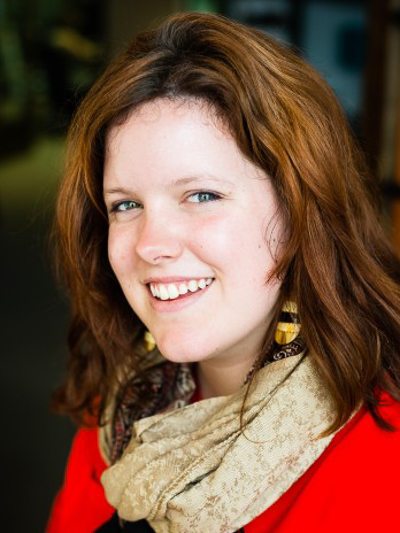 info
@sharedvaluesolutions.com
Meaghan Langille, B.Sc.
Regulatory & Social Research Consultant
Meaghan Langille has background experience in community engagement, climate action planning for large institutions, policy research, facilitation and communications. She has worked with national and local organizations that focus on international development policy and sustainability. In addition, Meaghan has worked with both municipalities and universities on measuring, managing, and mitigating environmental impacts of their operations with a focus on climate change adaptation and mitigation. She also has experience in social research and data management for traditional knowledge (TK), oral history, and land use and occupancy (LUO) studies with First Nation and Métis communities in Ontario and Manitoba.
Meaghan has a passion for facilitation and convening diverse stakeholders which lead her to co-plan the Engineers Without Borders Canada's 2014 National Conference as one of the founders of the delegate experience team. The conference attracted over 800 delegates from across the globe to convene around leadership, entrepreneurship and partnerships to advance global development and is regarded as Canada's largest annual conference on global development.
Additional Superpowers
regulatory processes | policy research | project coordination | facilitation | community outreach | data management | energy conservation and demand management | environmental site assessments | communications |improv theatre and evaluation