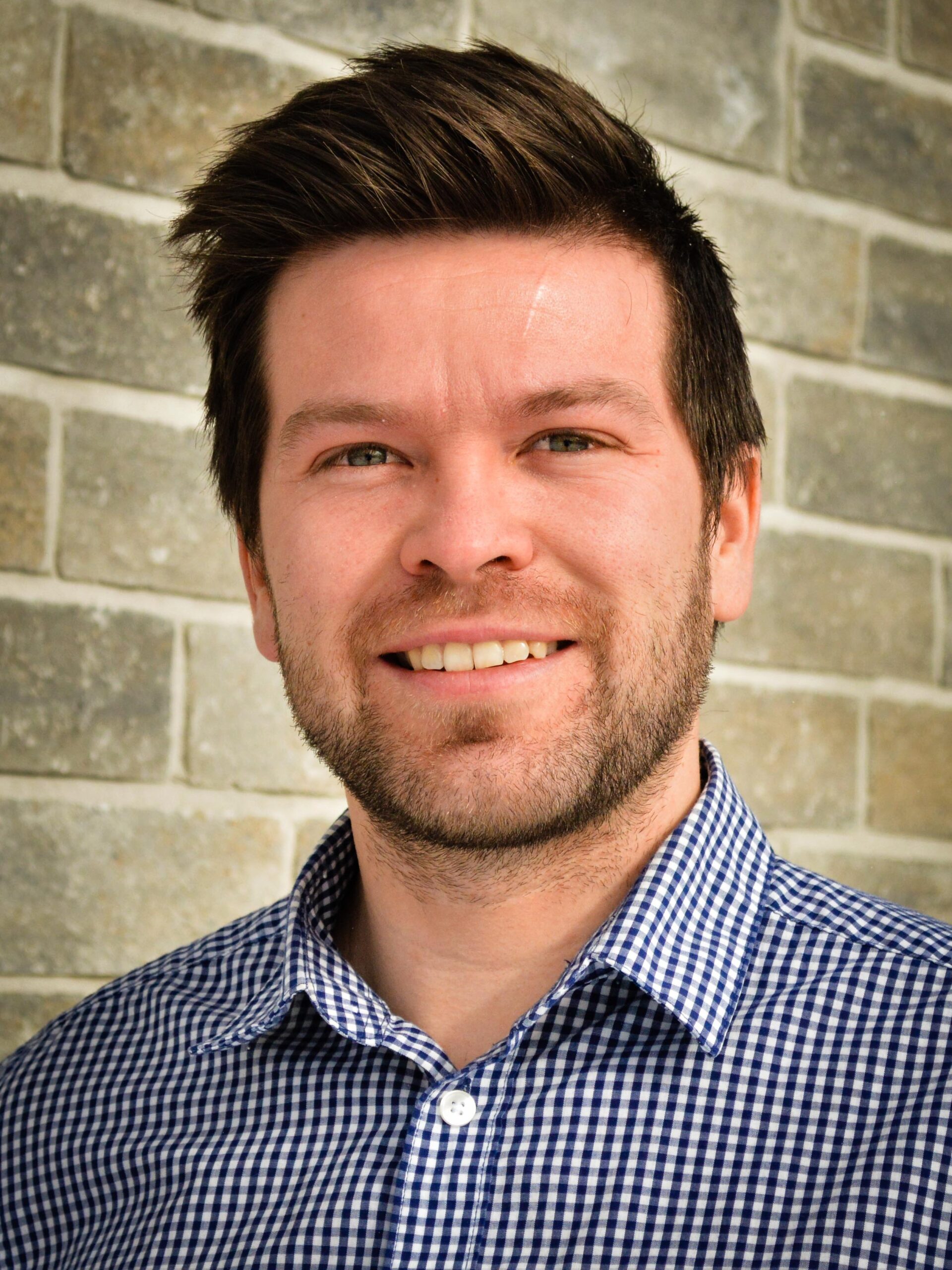 info
@sharedvaluesolutions.com
Matthew Watson, M.Sc.
Biologist & Terrestrial Ecologist
Matthew is passionate about birding and wildlife photography. From an early age, he was always outdoors enjoying the sights and sounds of nature — even volunteering as a bird bander, getting to assist in the tracking of wild bird populations. This fondness for birds and other wildlife, along with a sense of responsibility for protecting the environment, guided him on his path to a role where he can apply his knowledge and education in the pursuit of protecting and preserving our natural environment.
Matthew brings a wealth of experience that focuses on combining Traditional Knowledge and Ecological Knowledge with project development and coordination. The goal of addressing a wide range of environmental and ecological concerns has seen Matthew working with government organizations, private industry, and First Nations communities.
Matthew is a member of Caldwell First Nation and has been actively involved with developing and delivering educational programs to the community focused on pressing environmental issues. Matthew has a BSc in biology from the University of Windsor and a MSc in biology from Western University, where he focused on the migratory survivorship of songbirds. In his spare time, Matthew enjoys photography, hiking, snowboarding, music, and hockey.
Additional Superpowers
aquatic ecology | data management  | environmental physiology | wildlife management | educational program development | behavioral ecology | project coordination | wetland monitoring