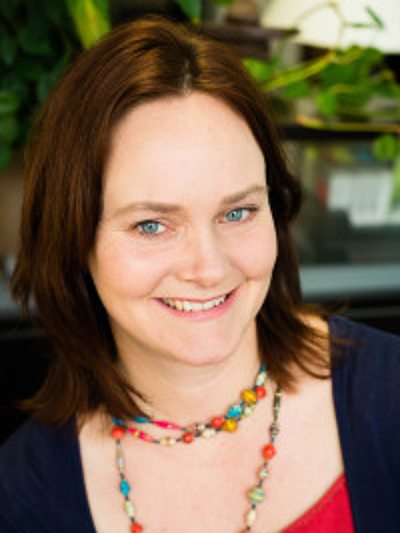 Mary Kate Craig, M.Sc.
Climate Change Action
Mary-Kate is a passionate community builder dedicated to catalyzing resilient, connected communities. Mary-Kate Gilbertson has over 20 years of experience in environmental work and is the owner of Kaboom Consulting. She has knowledge of climate change action, community energy plans, cap and trade readiness, education outreach, community sustainability planning, community and public consultation, human health and ecological risk assessment, environmental site assessment and contaminated site remedial action planning. She has worked on both small and large projects including the management of the technical aspects of the multi-million-dollar Sudbury Area Risk Assessment (SARA) project in Sudbury, Ontario and the creation of eMERGE Guelph a not for profit that supports homeowners in reaching their energy efficiency targets.
She has a strong understanding of the science behind projects, along with a clear ability to communicate. She is skilled at the generation, development and communication of novel ideas and can solve complex problems in innovative ways. Her work has been presented at several international conferences. She has published in peer-reviewed journals and shared her expertise with other scientists as the lead instructor of short courses and workshops. Mary-Kate has been instrumental in the development of an urban intentional community in her neighbourhood. She has worked with not-for-profits like eMERGE Guelph, The Trillium Waldorf School, Transition Guelph and The Junction Neighbourhood Group to help them grow and maintain their community visions. She and her partner Mike started Two Sisters River Urban Farm and a number of social enterprise initiatives such as Backyard Bok Boks and The Purple Cow Hostel. Through Kaboom she is dedicated to moving things forward and creating a big impact on the community around her.
Additional Superpowers
climate change action planning and strategy | community energy plans | cap and trade readiness | community-based social marketing | community sustainability planning | resilience planning | community and public consultation | intentional community consultation | human health and ecological risk assessment | environmental site assessment and contaminated site remedial action planning