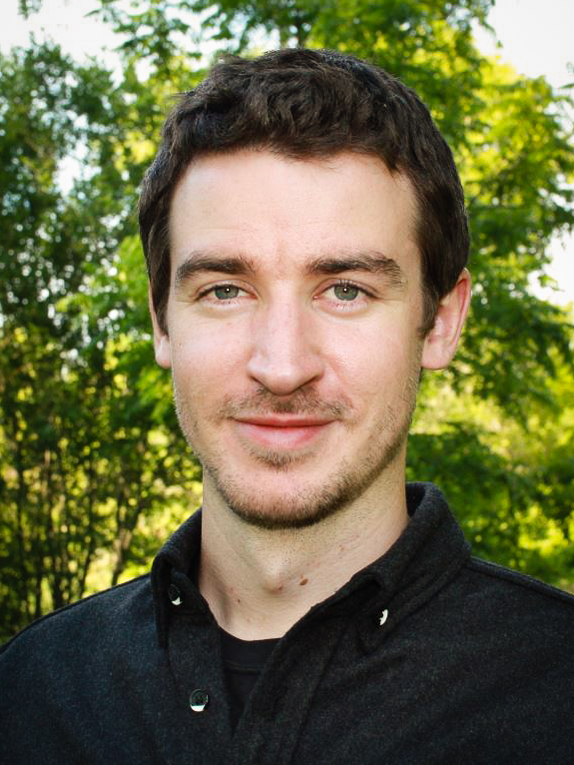 luke.ridgway
@sharedvaluesolutions.com
Luke Ridgway, M.Sc.
 Junior Regulatory Analyst
Luke's interest in natural science has inspired various paths in his career, his academic research, and in the non-profit sector. Growing up in Peterborough, Ontario, and spending summer months in Algonquin Provincial Park gave Luke many opportunities to explore its lakes and rivers. This exploration cultivated a passion for the outdoors and encouraged Luke to advocate for the protection and restoration of natural areas so others could share in those experiences. At SVS, Luke works to direct this passion towards sustainable resource management and ensuring that the best interests of communities are paramount in resource development projects.
Luke's interest in ecology started while working at a canoe outfitter in Algonquin Park, where he became familiar with the unique ecological significance of the area, and later worked as a Student Aquatic Biologist in the park to conduct surveys of Lakes and their fish populations. After moving to Vancouver, he joined the board of directors for the Wild Bird Trust of British Columbia while completing his master's degree in Ecological Restoration. Here, he studied the outcomes of reforestation efforts on former agricultural sites to better understand the success and limitations of landscape-scale ecological restoration.
Luke has conducted environmental risk assessments, contributed to academic publications and technical reports, and conducted studies in a wide range of ecosystems.
Luke continues to explore local ecosystems on foot or by water and maintains an active interest in local food systems.
Additional Superpowers
project coordination | interdisciplinary research | data management | fisheries & aquatic science | outdoor recreation & tourism | food systems | cartography | remote sensing | GIS