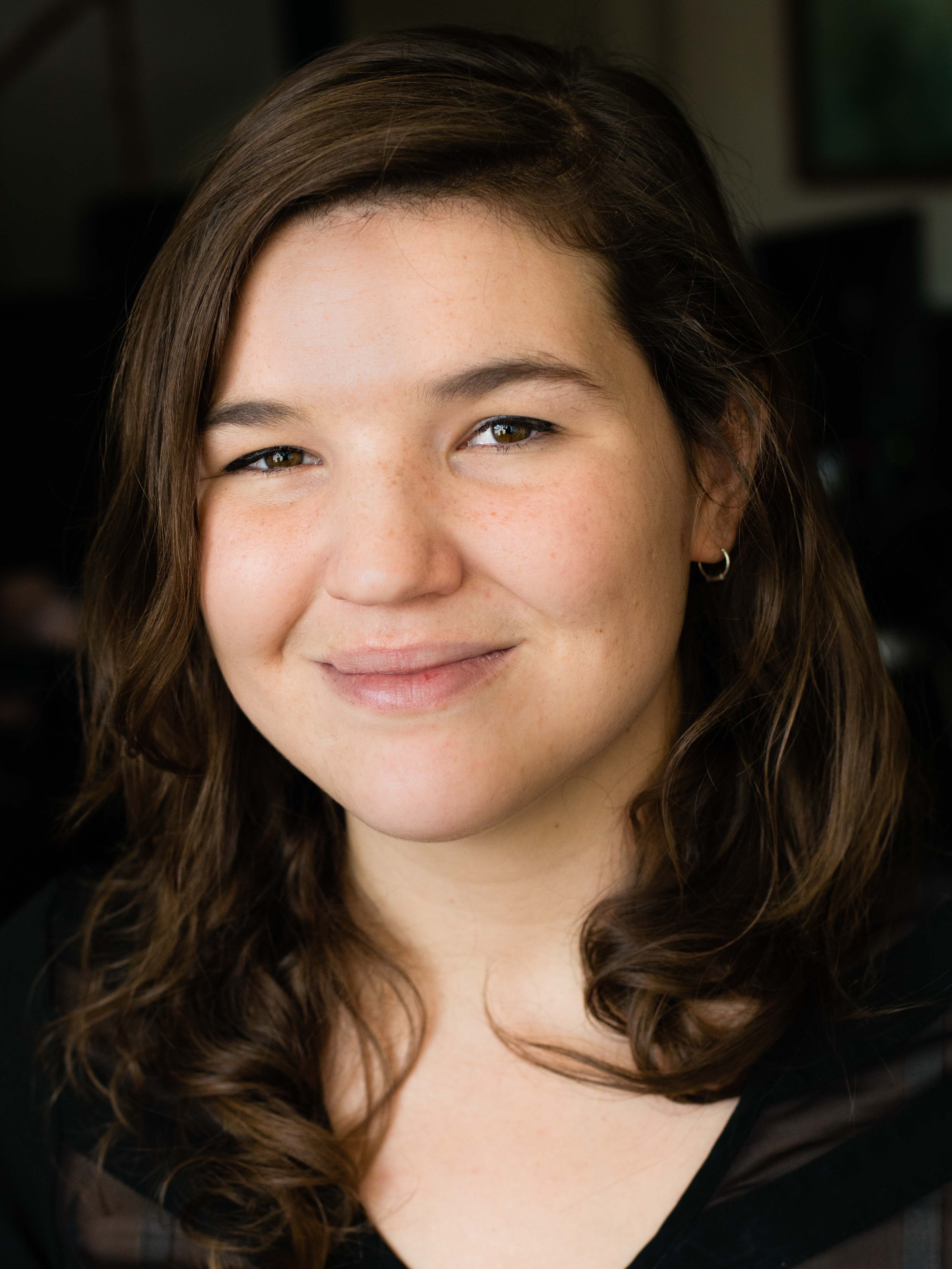 lauren.jones
@sharedvaluesolutions.com
Lauren Jones, B.Sc.
Ecologist
Lauren's passion is for conservation and wildlife education. She tries to combine Indigenous values with her scientific training to help study and protect native Canadian species. Lauren is a member of Serpent River First Nation, with strong ties to Garden River First Nation in Sault. St. Marie, and is of Ojibwe descent.
Lauren has a BSc in biology from Wilfred Laurier University and a graduate certificate in ecosystem restoration from Niagara College. Prior to joining SVS, Lauren worked as an outreach educator with Little Rays Nature Center and as a research assistant at Laurier. In her role as a research assistant, Lauren was able to travel to both the Northwest Territories (Lake Kakisa and Lake Tathlina) and New Brunswick to complete field work.
In her spare time, Lauren enjoys trick training her dog, painting, and hiking on the escarpment in Hamilton.