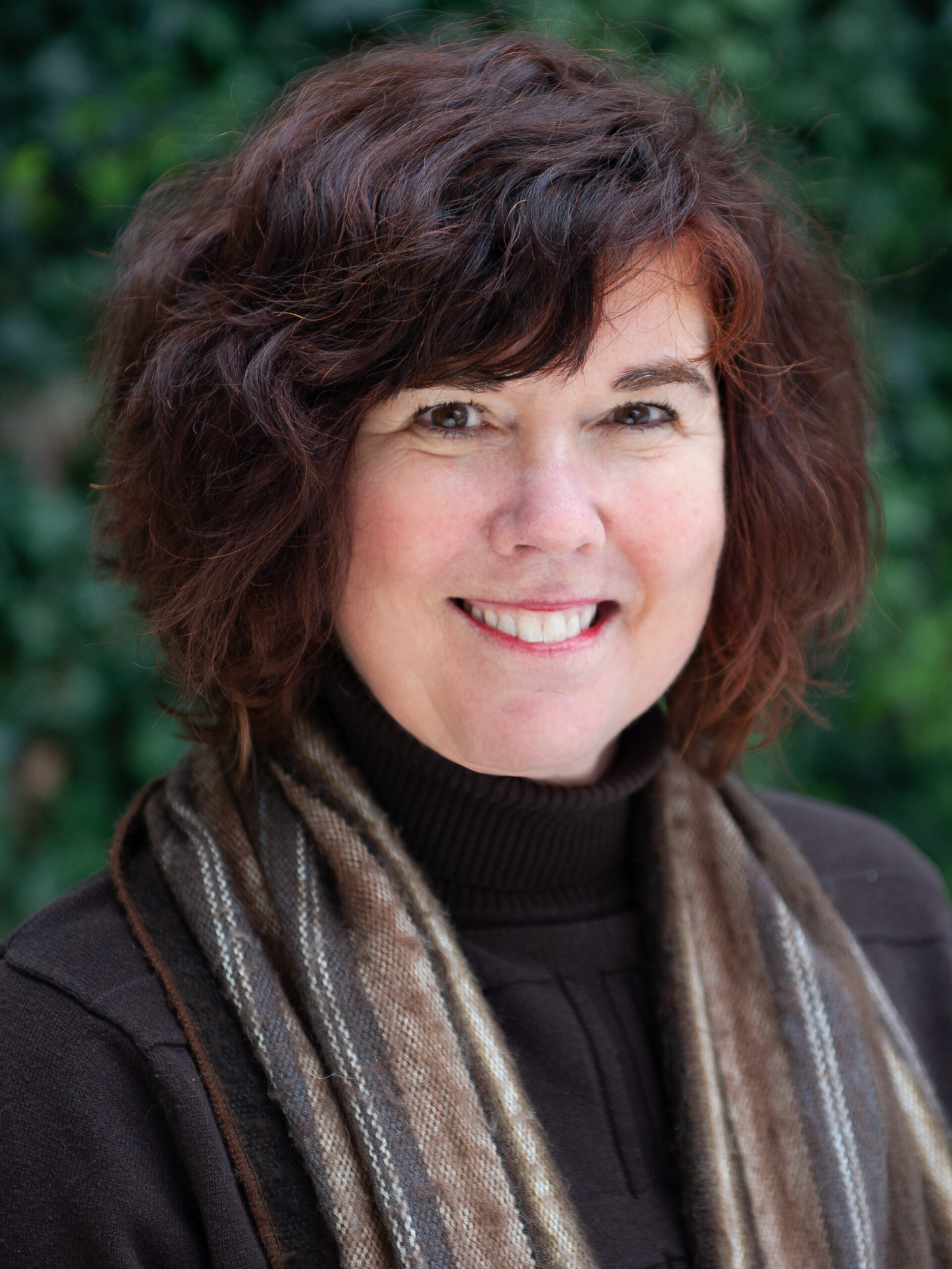 info
@sharedvaluesolutions.com
Kim Logue
Financial Coordinator
Kim is passionate about social justice and solutions to address climate change. She joins SVS in the role of Financial Coordinator, bringing with her experience that includes extensive work in customer service, financial planning, and financial management, including bookkeeping, tax returns, account reconciliation, collections, and payroll. Kim has also created business plans in collaboration with a wide variety of organizations and stakeholders, often in support of funding opportunities.
Kim also has a creative side and has published poetry, fiction, and non-fiction and has won awards as a broadcast journalist. 
Outside of work, Kim is a music enthusiast and aspiring musician, as well as an avid equestrian and horse-riding instructor who loves to spend time in nature.
Additional Superpowers
customer service | interviews & focus groups | relationship management |facilitation & training | community engagement