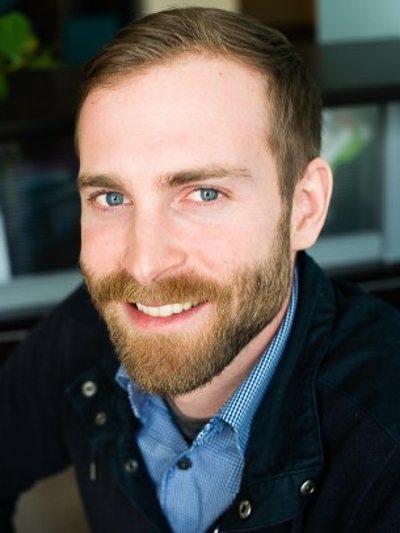 info
@sharedvaluesolutions.com
Keegan McGrath, M.E.S., B.Sc.
Fisheries and Aquatic Biologist
Keegan McGrath is an environmental specialist with a background in aquatic biology and environmental science. He has extensive experience working in the field throughout southern Ontario, Nova Scotia and Labrador. Keegan has engaged in research, construction monitoring, stream restoration, electrofishing and wildlife monitoring in a wide diversity of habitats. He has been involved in many environmental assessments projects including hydroelectric dams, transmission lines, highways, mines and wind turbines.
Keegan finished his B.Sc. Biology at Carleton University in 2009 where he studied aquatic behavioural ecology and landscape ecology. Then in 2014 he finished a Masters of Environmental Studies at Dalhousie where he investigated the environmental impacts of salmon aquaculture technologies and agriculture. He has published articles in peer-reviewed journals on fish behaviour and aquaculture.
Keegan is passionate about conservation and resource management. He enjoys working on projects to protect the environment and maximize benefits for all parties.
Additional Superpowers
aquatic biology | wildlife biology | behavioural ecology | species at risk | ecological field research | fish habitat assessment | stream assessment | habitat restoration | water quality | community research | community energy planning