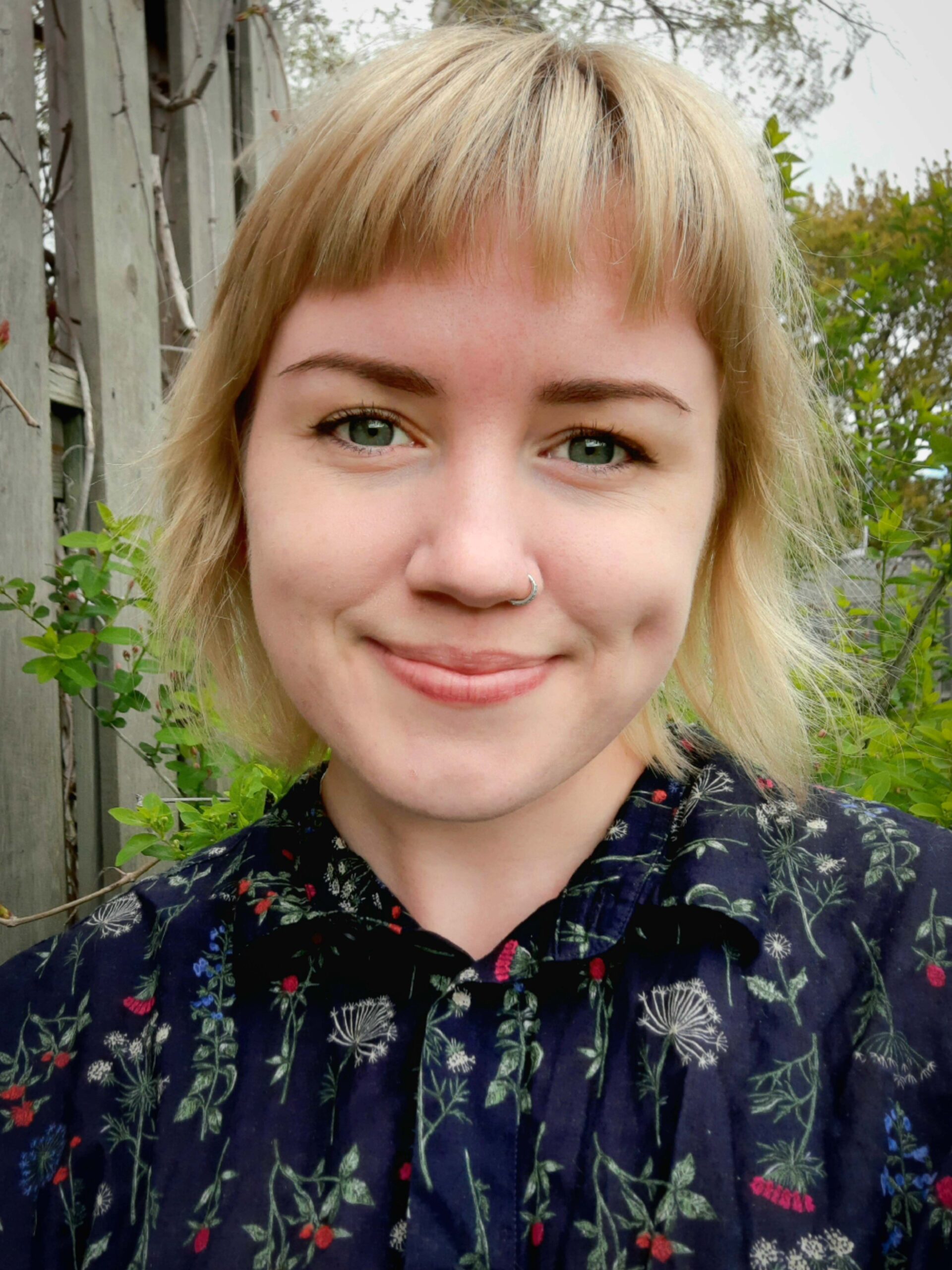 info
@sharedvaluesolutions.com
Katie Turriff, BES
Planner
Katie is a budding planner in the world of Indigenous planning. She is building strong foundations in Indigenous planning theory and practice, with a particular focus in Indigenous law, First Nation – municipal relationships, traditional governance, and community empowerment through traditional and western planning processes. She brings to SVS an exciting drive through a learning-teaching relationship with the planning team where she provides theoretical insight from her graduate courses while she engages with SVS projects.
Katie is currently a graduate student at University of British Columbia's Master of Community and Regional Planning in the Indigenous Community Planning concentration. In 2020, she completed her undergraduate degree in environmental studies at the University of Waterloo where she studied planning. Her undergraduate thesis conceptualized a Haudenosaunee culture of planning from the interpretation of Indigenous planning theory and Haudenosaunee culture; this was a first in Indigenous planning scholarship.
During the rest of her time, Katie enjoys discovering new music, reading, exploring neighbourhoods by foot, and trying out new crafts.
Additional Superpowers
visual and written communication | qualitative research and analysis | report writing | report design | group facilitation | public speaking |