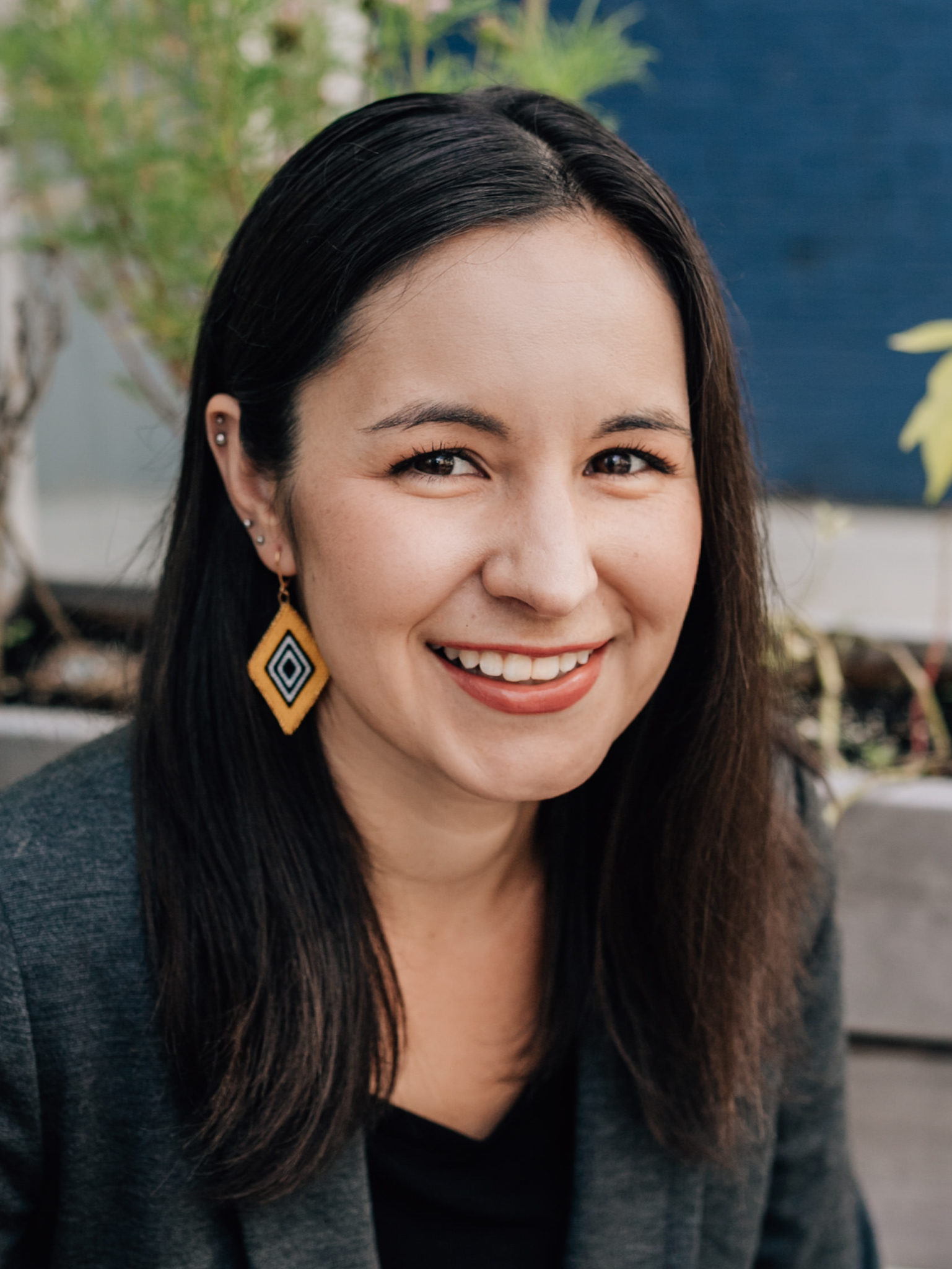 info
@sharedvaluesolutions.com
Kaitlin Littlechild, MPH
Communications & Marketing Specialist
As an experienced editor and writer, Kaitlin's passion is helping written material reach its full potential. Kaitlin uses language to meet the need to accurately reflect Indigenous voices in ways that are truthful and respectful. She approaches communication, both oral and written, through the appropriate lenses of cultural sensitivity and cultural knowledge with an understanding of the unique narrative style. Kaitlin works on a variety of written material, including policy, business communication, marketing material, web content, and scientific and academic material, and is adept at matching the writing to the desired tone of the piece and the intended audience. Kaitlin is a member of Sweetgrass First Nation in Saskatchewan and has had the enriching experience of living from coast to coast.
Kaitlin brings a varied educational background to her role. She completed a Master of Public Health from the University of Waterloo, a BSc(H) in biology from Queen's University, a certificate in editing from Simon Fraser University and certificate in addiction from McMaster University.
When she isn't busy polishing language, Kaitlin can be found curled up with a good book or enjoying the outdoors—gardening, hiking, or camping.
Additional Superpowers
writing|formatting