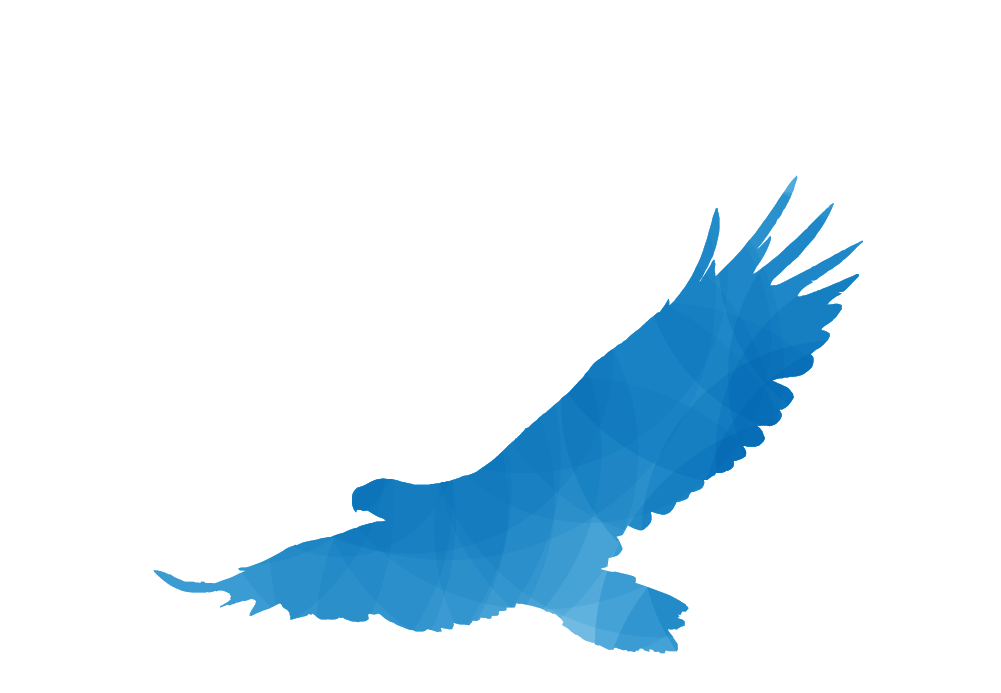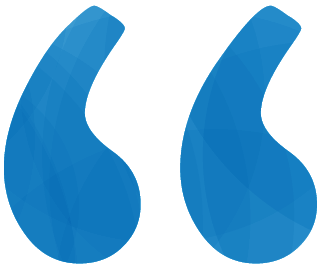 It is time for First Nations to take responsibility and assume our rightful place on our lands.
The Center for First Nations Governance
Jurisdiction & Sovereignty
New relationships. New possibilities.
The new relationships forming between Indigenous nations, industry and government in Canada are unlocking the doors to prosperity on all levels. In the current regulatory environment, real possibilities are emerging for Indigenous values to be at the heart of resource development decisions.
We work alongside visionary leaders to establish a community's terms of consultation, set the bar for environmental stewardship and establish the rules of engagement for development in their territory.
How we can help:
Now that you know who we are and what we do, tell us more about what's going on in your world..