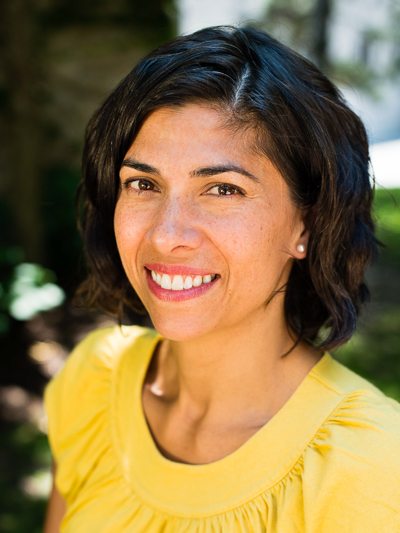 Joy Sammy, B.Sc., M.A., Ph.D.
Community Based Tourism
Joy is driven by the desire to create positive social change while fostering a sustainable relationship with the environment. She is a skilled facilitator, social scientist and public speaker; she has worked on multi partner projects that include traditional authorities, universities and government actors. Joy's work has taken her to west and southern Africa where she has researched the impacts of nature and cultural tourism on rural and Indigenous communities. She has also been involved in examining the impacts of National Parks and protected areas on communities and conducting research with the Calgary Zoological Society. Joy has experience in tourism planning, the development of attractions (e.g. hiking trails, cultural sites) and products (e.g. interpretive materials, traditional handicrafts) and has facilitated hospitality and tour guide training. Joy is a professional member of The International Ecotourism Society.
Additional Superpowers
community-based tourism | community protected areas | nature (eco) tourism | social science research | tourism planning | nature interpretation.