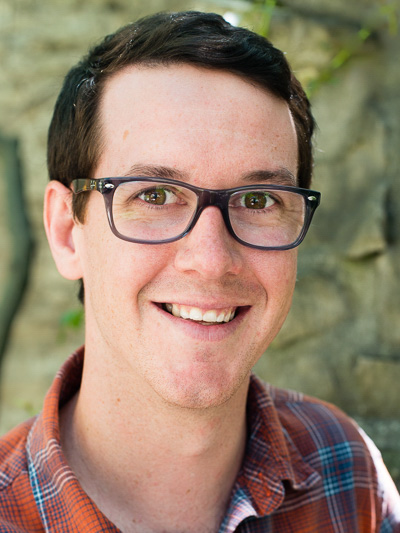 john.glover
@minodahmun.ca
John Glover, B.E.S.
Environmental Management Consultant
John currently works as the CEO of Minodahmun Development LP which is owned by three First Nations and SVS clients: Animbiigoo Zaagi'igan Anishinaabek, Aroland First Nation and Ginoogaming First Nation. Minodahmun's primary goal as a business is to ensure the three First Nations benefit equitably from development in their Territories, and to assist First Nation members in accessing training and employment opportunities.
John is an environmental management consultant who has worked both in the private sector and for the provincial government. John has a diverse background in the environmental discipline with experience in environmental assessment, climate change adaptation research, and regulatory compliance with a focus on air and water issues. John has worked on several technical reviews of environmental assessments for mining, pipeline and hydroelectric projects. Most recently John has been working with a number of First Nations and Métis communities across Canada in supporting traditional knowledge studies and regulatory review for proposed development projects.
John holds a Bachelor of Environmental Studies in Geography and Environmental Management, as well as a Diploma in Environmental Assessment from the University of Waterloo.
Additional Superpowers
environmental assessment | resource management | public consultation | environmental monitoring | air and water quality monitoring | regulatory process | geography/cartography, ecological field research