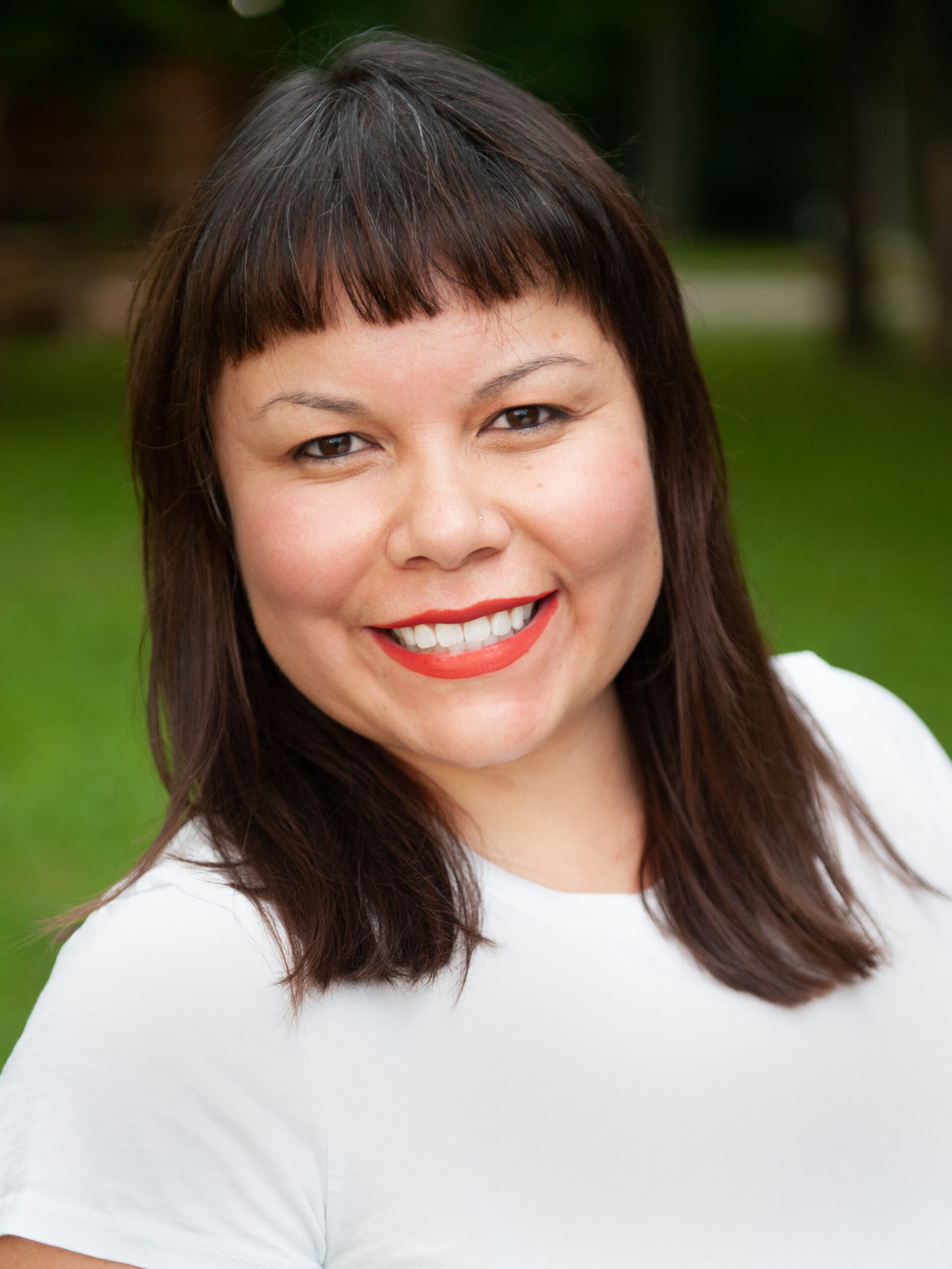 info
@sharedvaluesolutions.com
Jessica Keeshig-Martin, BA MEd
Senior Regulatory Specialist and Project Director
Jessica is motivated by the Indigenous Peoples' movement toward self-determination. Her goal is to make contributions to this journey through the roles she takes on in her personal and professional ventures. She is deeply connected to the Nation, lands, and waters of her Anishnaabe ancestry and is always mindful of Those that are yet to come.
After graduating with a Bachelor of Arts degree with a major in sociology and Indigenous studies, Jessica began a deepened engagement with Indigenous communities through her work for the Chiefs of Ontario in the Justice Department. She went on to work for her home Nation as Nuclear File Coordinator and Education, Language and Culture Coordinator as well as for the Independent First Nations as Education Coordinator and the Canadian Roots Exchange as a Facilitator. Jessica's knowledge and perspective has been profoundly shaped by the teachings of Elders and Knowledge Keepers from her home community, Anishnaabe territory, and Turtle Island.  
Upon realizing the significant personal impact of her educational journey and experience with Indigenous issues, Jessica decided to go on to do graduate work in education. She is now a PhD student at York University; her doctoral research will explore Anishnaabe philosophies as part of the movement to revitalize our earth caretaking systems. Throughout her academic experience, Jessica has worked extensively on research and teaching assistantships and has taken on the role of a Course Director. She loves to learn about, share, and discuss Indigenous research methodologies, ethical practice, and knowledge mobilization.
She enjoys hikes in her home territory on the Saugeen Peninsula and spending time with family watching movies.
Jessica honourably carries the name Biidaabinokwe. She is of the wolf clan and a member of the Chippewas of Nawash Unceded First Nation.  
Additional Superpowers
Indigenous research and ethics| strategic planning | community engagement | plain language communication | Indigenous governance | government relations | facilitation | qualitative research methods | project design and management | report writing | literature reviews | teaching | advocacy