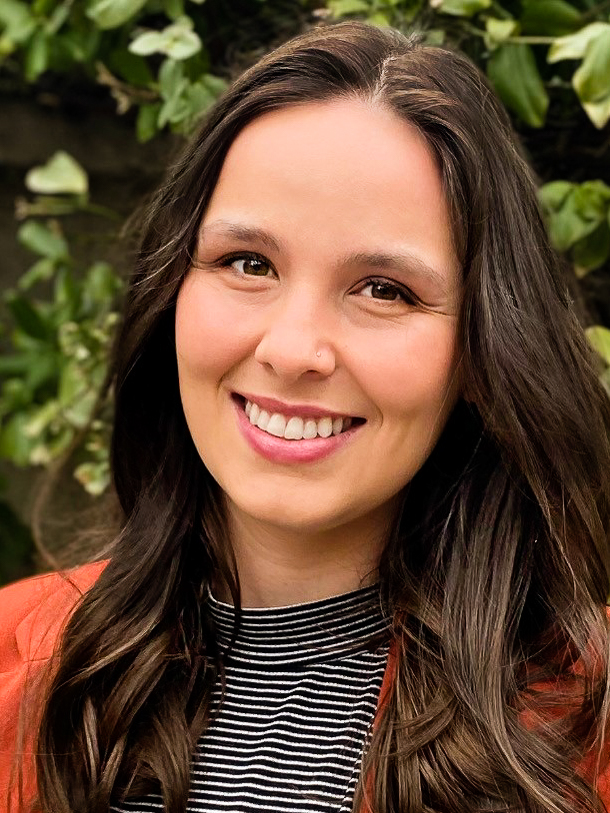 info
@sharedvaluesolutions.com
Jenna Wolno, MEnvSc.
Regulatory Analyst
Jenna's passion for learning has provided her with a unique background combining environmental planning and assessment, interdisciplinary research, and education and outreach. 
Jenna holds a B.A. in Biology and Research Specialist Psychology from Wilfrid Laurier University and a Master of Environmental Science from University of Toronto, where she specialized in conservation and biodiversity. She has a strong commitment to continuing education and has taken courses on Indigenous histories in Canada, conservation action planning, business fundamentals, and urban beekeeping.
Jenna has provided her project coordination expertise to assist in the planning and regulatory analysis of several linear infrastructure projects within central Ontario. Additionally, she has worked in academia and private industry research to propel investigations ranging from invasive species management to community well-being. Her passion lies in working at the intersection of people and their environment.
In her spare time, Jenna can be found travelling, hiking, reading, and experimenting with new recipes.
Additional Superpowers
interdisciplinary research| project coordination | environmental planning | training and education | species at risk | data collection and management |