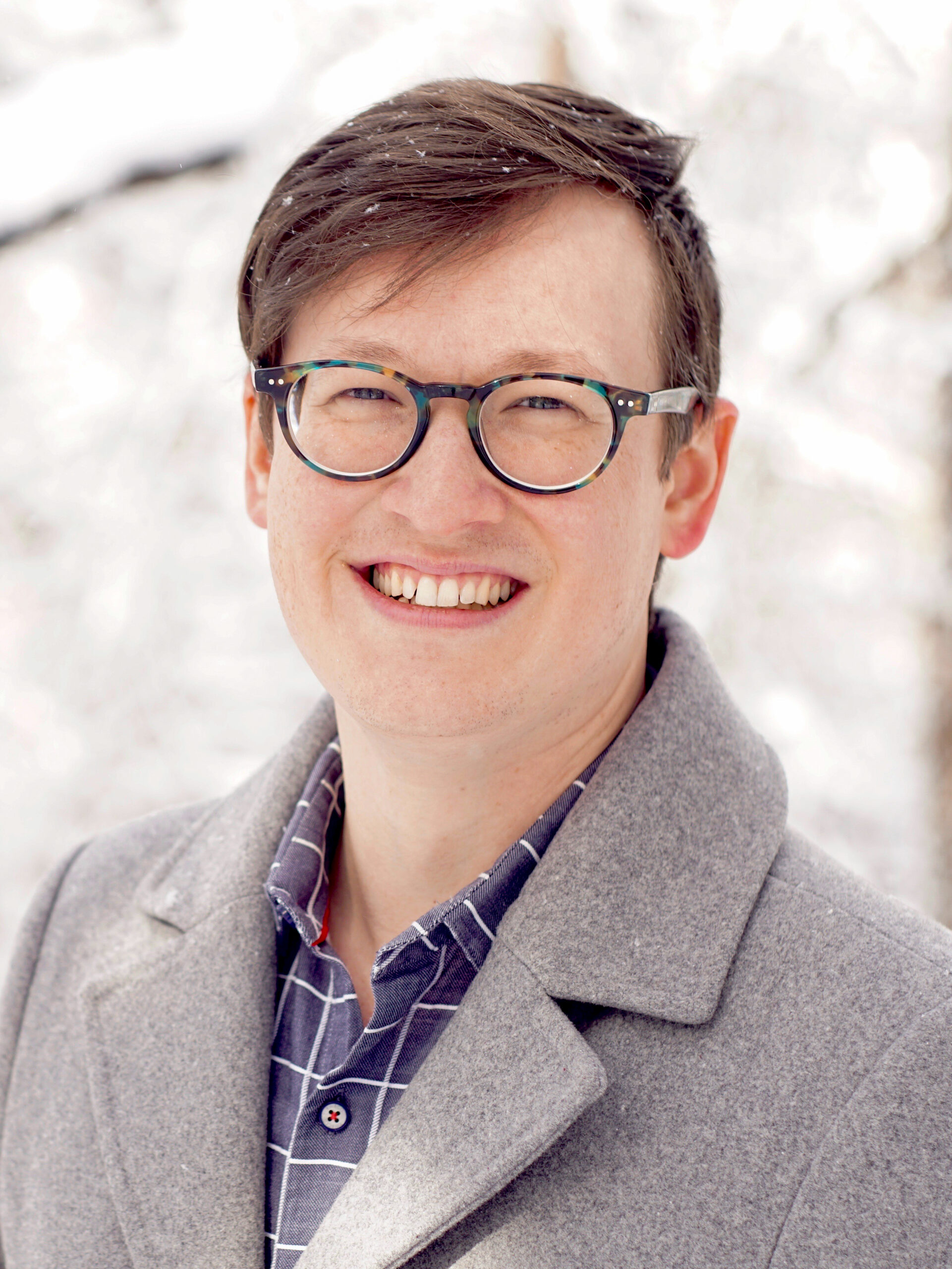 info
@sharedvaluesolutions.com
Jason Stephenson, MES
Archaeologist
Jason has been an archaeologist since 2012 in both academic and public sectors. His passion for preserving heritage and learning about human resilience and ingenuity spanning thousands of years drives his work. He strongly believes that Indigenous engagement and collaboration are fundamental to successful and worthwhile heritage management.
Jason has a background in marine and terrestrial archaeological assessments, cultural heritage assessments, and Indigenous land use studies in Ontario and has participated in archaeological research across Canada. He is particularly interested in examining how past peoples shaped and were shaped by landscapes. Jason has an applied understanding of regulations and their effects on archaeology and heritage.
Jason holds an HBA in anthropology and an MES in northern environments and cultures from Lakehead University. He is a member of the Ontario Archaeological Society and Canadian Archaeological Association.
When Jason isn't contemplating archaeology, he is probably out in the woods with his bow. He also enjoys snowshoeing, photography, cooking, and baking.
Additional Superpowers
GIS data analysis| data visualization| 3D modelling| project management| collections management| training |public speaking