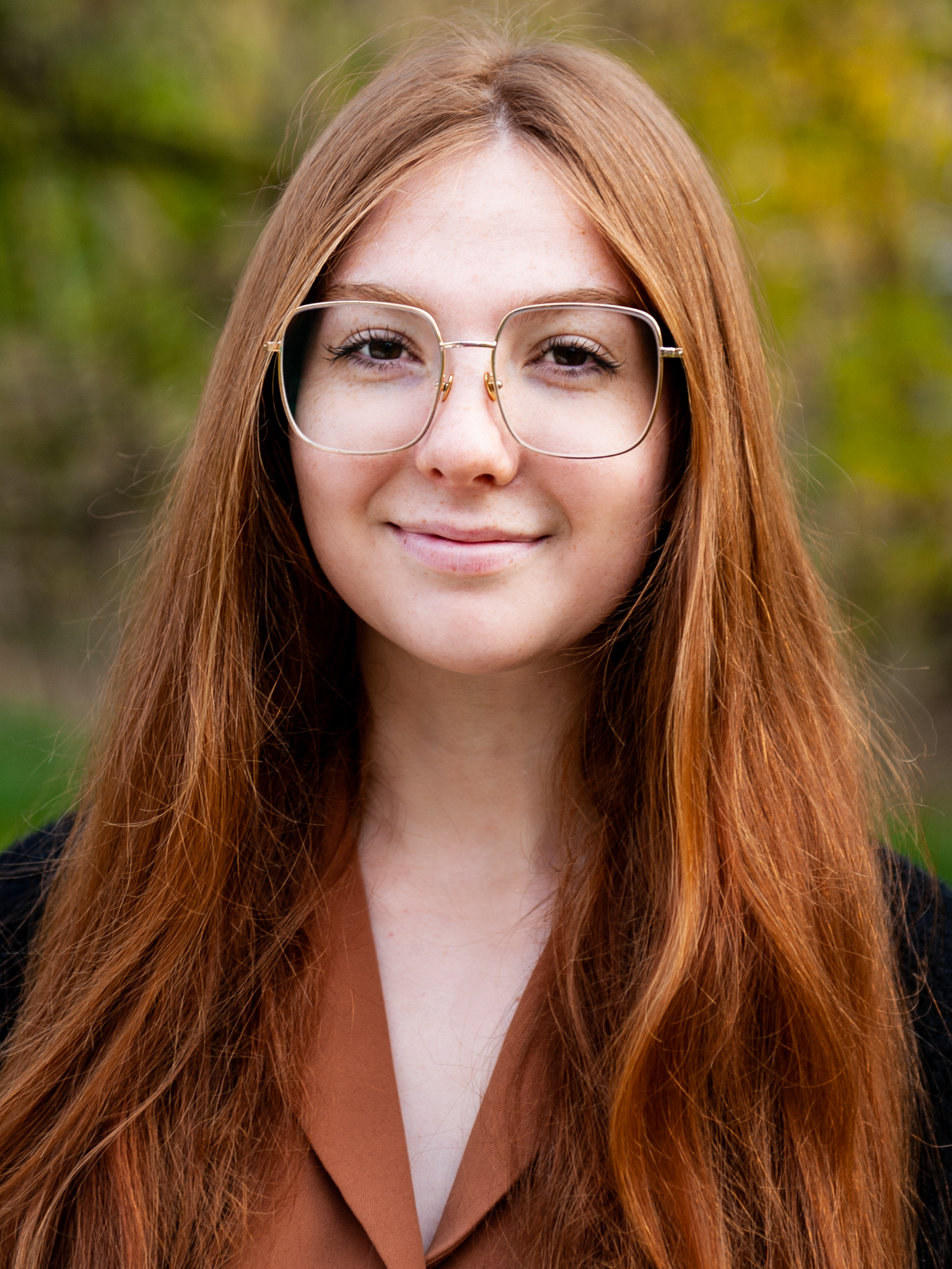 jasmine.labelle
@sharedvaluesolutions.com
Jasmine Labelle
Junior Terrestrial Ecologist
Jasmine began her education in the Niagara Region as an Environmental Technician. This introduced her to the sampling, analysis, and monitoring of water, soil, and air quality; environmental assessments; drinking and wastewater treatment; and the fundamentals of navigating federal and provincial legislation. She became interested in species monitoring and the applications of citizen science and engagement for the co-management of resources and shared urban spaces. While in school, Jasmine spent most of her free time volunteering with local community organizations where she learned the strength of persistent small efforts and the importance of meaningful communication between groups of varying disciplines.
Jasmine relocated to eastern Saskatchewan where she travelled historic logging roads assessing recovery from disturbance, caribou habitat potential, and ecological land classification. While there, she began attending Caribou-Range Planning meetings and gained exposure to government, stakeholder, and community collaboration regarding a species at risk. Following the field season, she continued working in resource management, specifically in peat harvesting and large-scale peatland restoration. Here, she gained experience in the operations of resource extraction companies and application of environmental impact statements, approvals to operate, and carbon offset projects.
Jasmine has since returned to Ontario where she continues to participate in species monitoring and restoration activities with NGOs and local organizations, as well as achieving Certified Ecological Restoration Practitioner (CERP) status with the Society for Ecological Restoration. Jasmine hopes to contribute to increasing the co-adaptive management of natural resources within Canada, as well as the long-term restoration of resource extraction sites.
Outside of her career, Jasmine enjoys downtime and pursues interests in butterfly photography, learning new instruments, film, and television.
Superpowers
species monitoring | ecological land classification | field work and data collection | environmental sampling | peatland restoration | citizen science engagement |