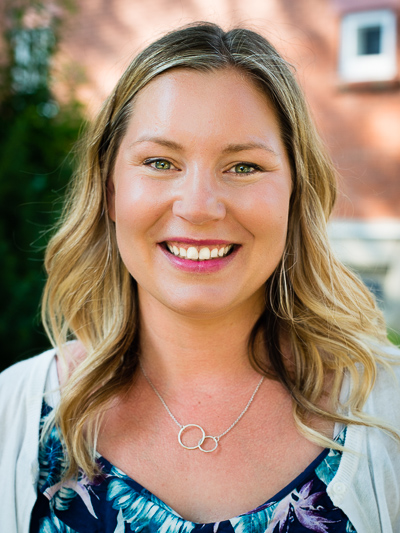 info
@sharedvaluesolutions.com
Erin Knight BA CHRP
Chief Operations Officer
Erin Knight is of settler and Algonquin heritage and is a proud member of Bonnechere Algonquin First Nation. Erin is a Certified Human Resources Professional with a Bachelor's degree in History from the University of Guelph and post-graduate certification in Human Resources Management from Conestoga College school of business. Erin has a background in leadership and people management and is committed to finding innovative ways of creating an outstanding organizational culture that drives business goals forward.
Erin plays a critical role in developing, implementing, and managing our day to day operations and is dedicated to ensuring they align with our collaborative and community driven approach.
Erin has over 15 years of management experience and strives to be a change leader in both her professional and personal endeavors. Her major areas of concentration are Organizational planning, Occupational Health and Safety, Inclusion and Diversity, Strategic Human Resources Planning, Talent Acquisition, Change Management, Employment Law, and Training and Development.
Additional Superpowers
organization | employee engagement | recruitment | training and development | employment law | communication | strategic planning | Health and Safety|team performance| wellness |mental health |social impact