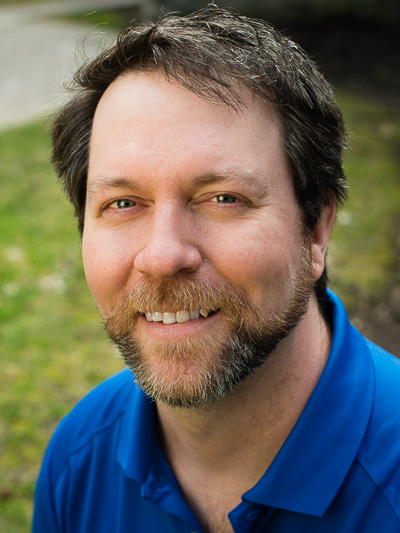 daniel.knee
@sharedvaluesolutions.com
Daniel Knee R.P. Bio., CAN-CISEC
Senior Aquatic Biologist
Daniel is an Aquatic and Fisheries Biologist, Environmental Permitting Specialist and Project Manager with over fifteen years of consulting experience. His specific expertise is rooted in aquatic habitat characterization, determination of fish and fish habitat sensitivity, project impact assessment and permitting.
He leads and manages projects requiring environmental protection, erosion and sediment control and fisheries mitigation and offsetting planning, impact assessments under the Fisheries Act, evaluation of aquatic and riparian ecosystems and provincial and federal permitting, including Species at Risk (SAR). In addition, he routinely organizes and oversees terrestrial and aquatic habitat restoration/enhancement works, fish rescue operations and due-diligence environmental construction monitoring to comply with regulator permits/approvals.
Daniel has abundant experience across Ontario and has developed excellent working relationships with the personnel at Conservation Authorities, Ministry of Natural Resources and Forestry (MNRF), Fisheries and Oceans Canada (DFO) and other project stakeholders, including local Indigenous communities.
Additional Superpowers
fisheries & aquatic habitat assessment | impact assessment | project permitting| species at risk | consultation & negotiation | mitigation & offsetting planning | project management | construction & post-construction monitoring | conflict resolution | peer review