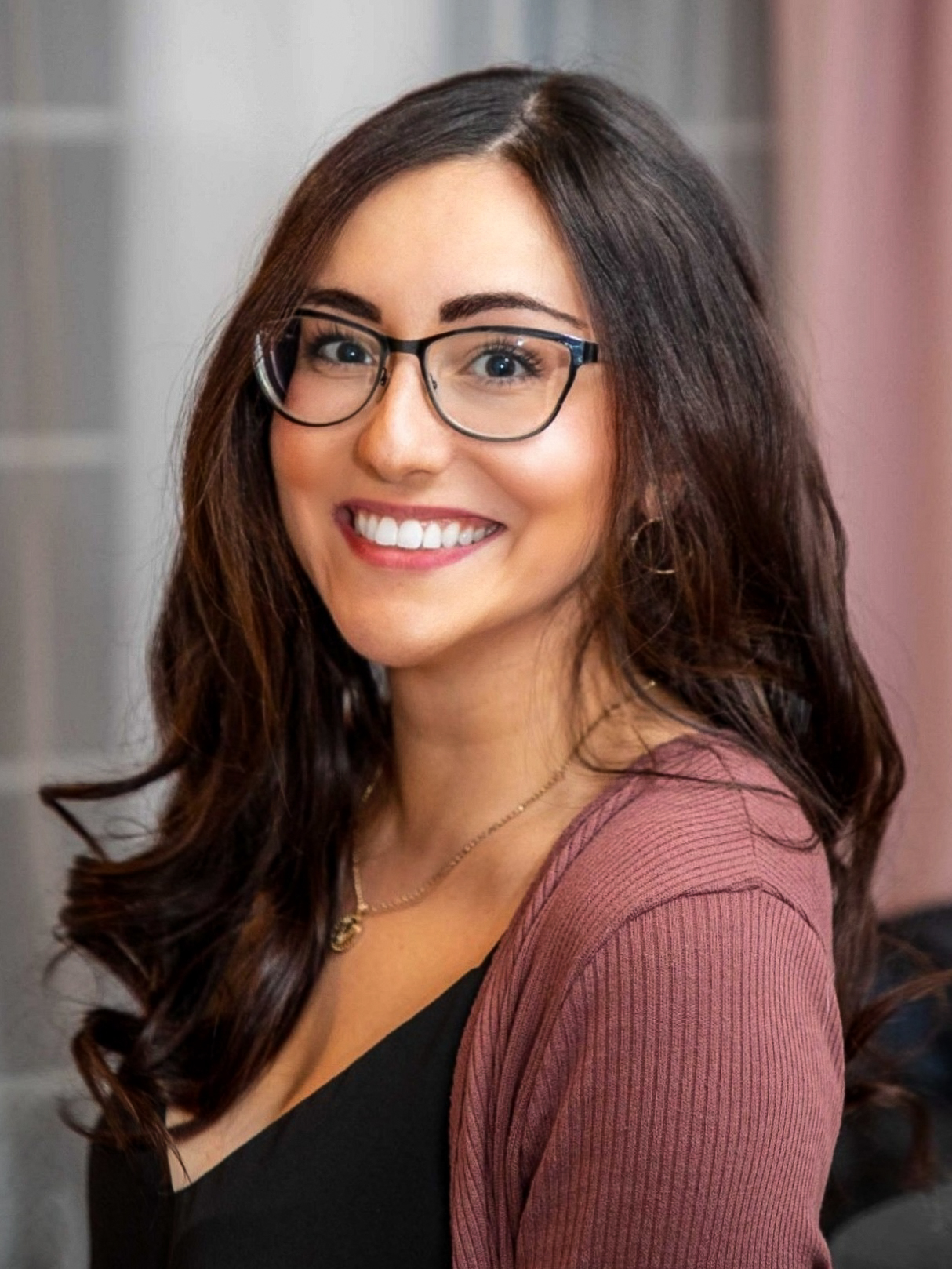 info
@sharedvaluesolutions.com
Cristina A.R. McCoy, BSc
Archaeologist and Regulatory Specialist
Cristina is passionate about advocating for and supporting Indigenous stewardship over land, and believes reconciliation efforts should be actively built into federal and provincial legislation, regulation, and law. Cristina was first inspired to work alongside Indigenous communities in 2016 after she was given the opportunity to work on the archaeological Inuvialuit site of Kuukpak as part of the Arctic CHAR Project in the Northwest Territories. It was there that she was able to witness firsthand the intimate and deeply personal connection Indigenous communities have to the environment and to their lands, waters, and histories.
Cristina holds an Honours Bachelor of Arts in Archaeology and History from the University of Toronto. Cristina will complete her Master of Science from the University of Toronto in 2023, where her research is focused on cultural value determinations, heritage legislation, land development laws, and the intersections of cultural resource management ethics with reconciliation efforts and Indigenous Rights activism.
Cristina is also an academically and professionally trained zooarchaeologist and faunal analyst.
Outside of work, Cristina is an avid hiker, tropical plant aficionado, and video game enthusiast. She enjoys studying all kinds of mythologies and folklore, reading fantasy novels, and creative writing.
Additional Superpowers
archaeological assessment | interdisciplinary research and communications | heritage law | data analysis | faunal analysis |archival research | government relations| cultural resource management |