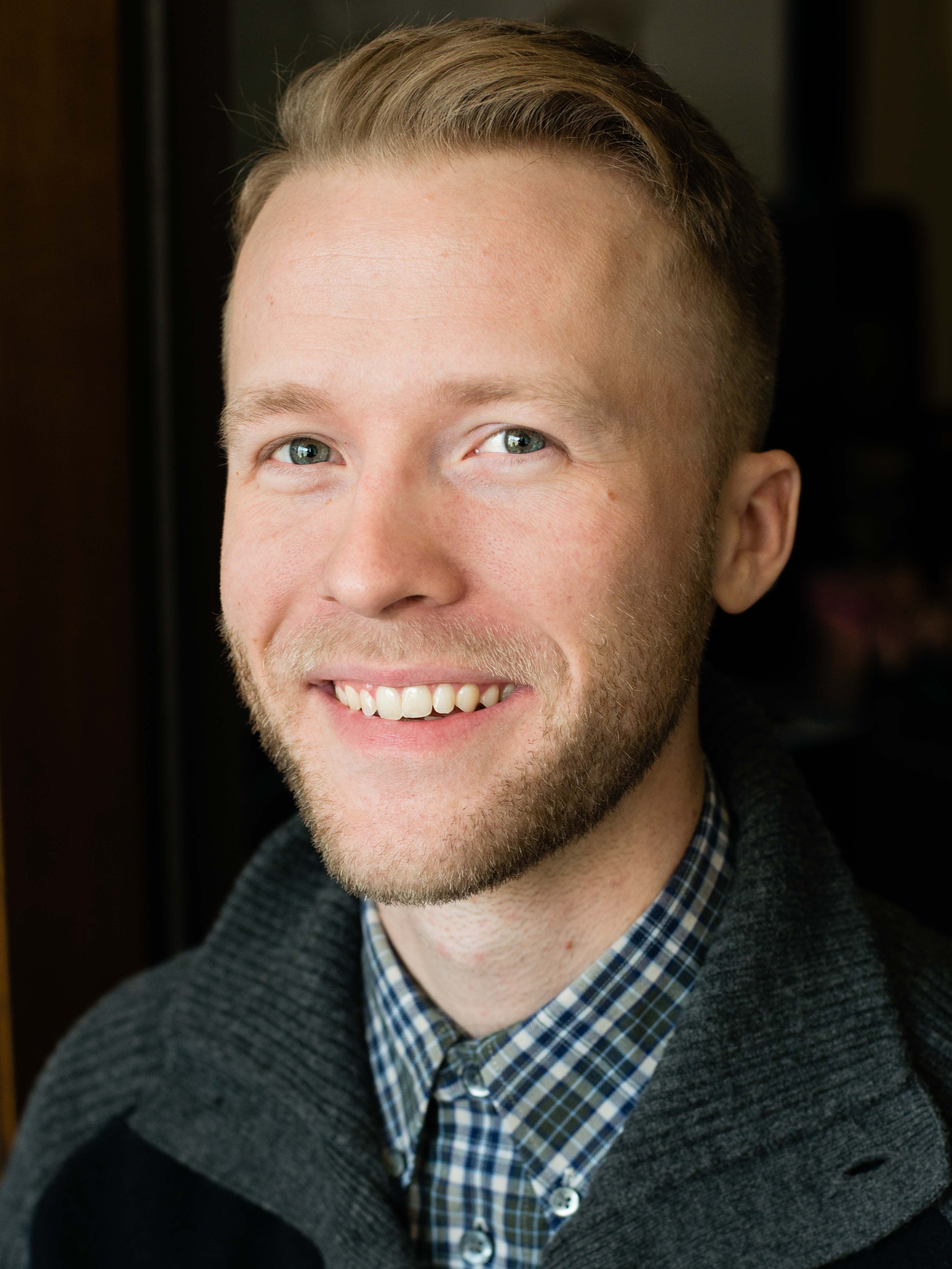 info
@sharedvaluesolutions.com
Christopher Wagner, B.Sc.
Ecologist
Christopher has always been interested in learning about natural history. He pairs his desire to spread public awareness about conservation with a passion for protecting traditional land use practices through restoration, building community capacity and conservation. Christopher enjoys educating the public on bird conservation and monitoring in his volunteer position as a migration monitor at Tommy Thompson Park Bird Research Station. He hopes to apply this experience to help build environmental monitoring skills in communities.
Christopher's vast experience in ecology includes working mostly with bird conservation and bird population monitoring projects, as well as with amphibians, reptiles, mammals and plants, including a lichen diversity projects in Sudbury, Ontario and American pika surveys in Kamloops, British Columbia. Christopher has contributed to baseline conditions and environmental monitoring field programs and to environmental assessments and environmental impact studies.
Christopher grew up in Scarborough, Ontario, where he spent a lot of time exploring the bluffs and other local natural areas. After graduating from the University of Guelph, he found opportunities to live and work in different international locations including Scotland, Jamaica and Guam.
Outside of work, Christopher usually spends his time either playing board games or trying to get a few more species for his yearly bird list.
Additional Superpowers
ecology | technical reviews