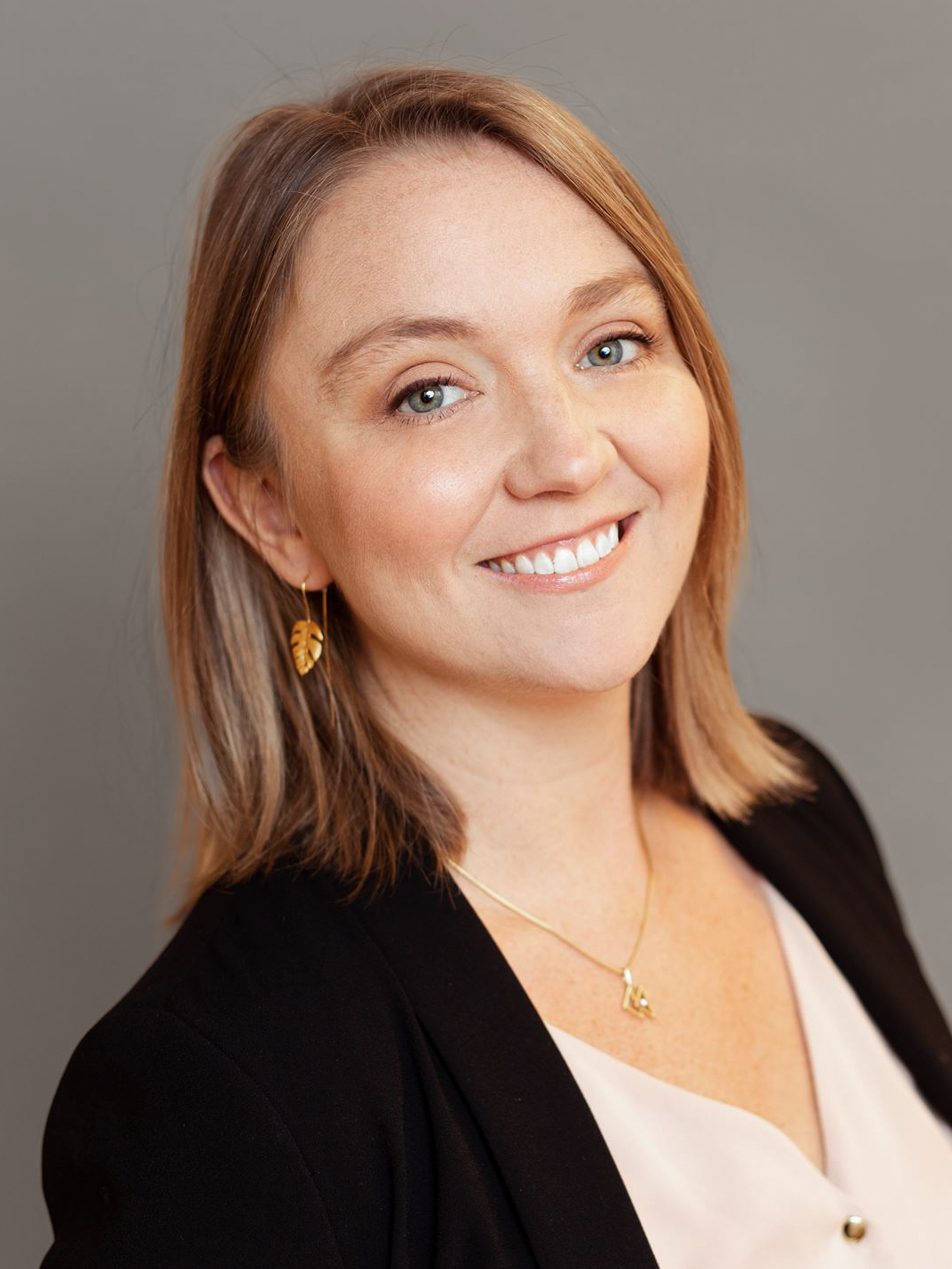 info
@sharedvaluesolutions.com
Chloe Boone, MSc MENV (c)
Environmental Consultant, Project Manager
Chloe is an environmental consultant and project manager with diverse and robust skills including supporting Indigenous and community-based environmental programs with GIS, policy, negotiations, research, dynamic workshop development, skills transfer, and collaborative knowledge building. She has a background in Indigenous language revitalization and youth work. Chloe's main love is building bridges between distinct perspectives, to create strong, vibrant outcomes for the Nations and communities she supports. This has included connecting GIS technologies with storytelling, inter-generational programming, inter-cultural negotiations, social-environmental work in the spaces between land and sea, and connections between arts and sciences.
Chloe is experienced in developing and leading mapping programs and engagement protocols to support Indigenous Nations' land, environmental, and economic development projects. She has experience designing and implementing research programs to support language revitalization and conservation areas.
Through her experiences living in several diverse countries and cultural settings, Chloe gained a deep respect for distinct perspectives and cultural knowledge bodies co-existing and supporting one another.
Chloe holds a master's degree in geography and is completing a master's in environmental assessment, at Concordia University.
The arts are close to her heart, having studied theatre, wood and stone sculpture and silver jewellery-making. These practices remain important parts of Chloe's identity and self-expression. She enjoys exploring our natural world through SCUBA diving, photography, and of course backpacking and camping trips.
Additional Superpowers
workshop development & facilitation | language revitalisation | youth work | GIS | remote sensing | mapping & methodologies | flood mapping programming | lands administration policy | environmental assessment | research | program development | skills transfer |