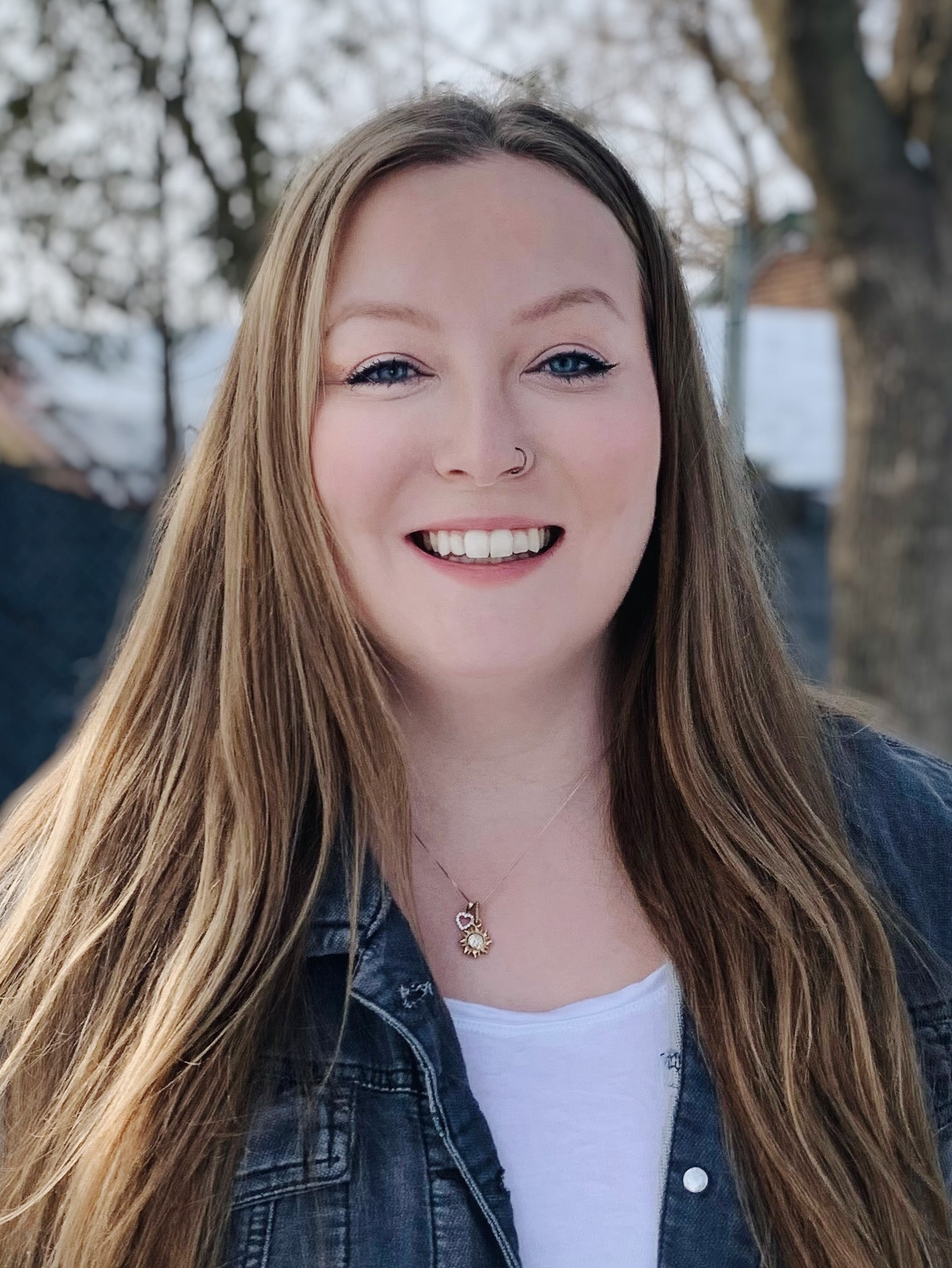 info
@sharedvaluesolutions.com
Cheyanne Mulchinock, BA
Executive Assistant/Office Administrator
Cheyanne's passion for helping others shines through her work — supporting individuals and organizations to reach their full potential. As an office administrator/executive assistant, she draws on her background in office administration, event planning, volunteer management and IT work to support the CEO, management, and operations teams at SVS.
Cheyanne holds a BA in criminology with a double minor in human rights/human diversity and law and society from Wilfrid Laurier University. She is passionate about social justice and human rights and is committed to positively affecting social change.
Outside of work, Cheyanne enjoys yoga, music, movies, and painting. She is also interested in social and environmental justice and criminal justice reform.
Additional Superpowers
administration | office management |policies & procedures |statistical reports | customer service, communication, organization & coordination | team management, orientation & training | logistical support | event planning | finance support