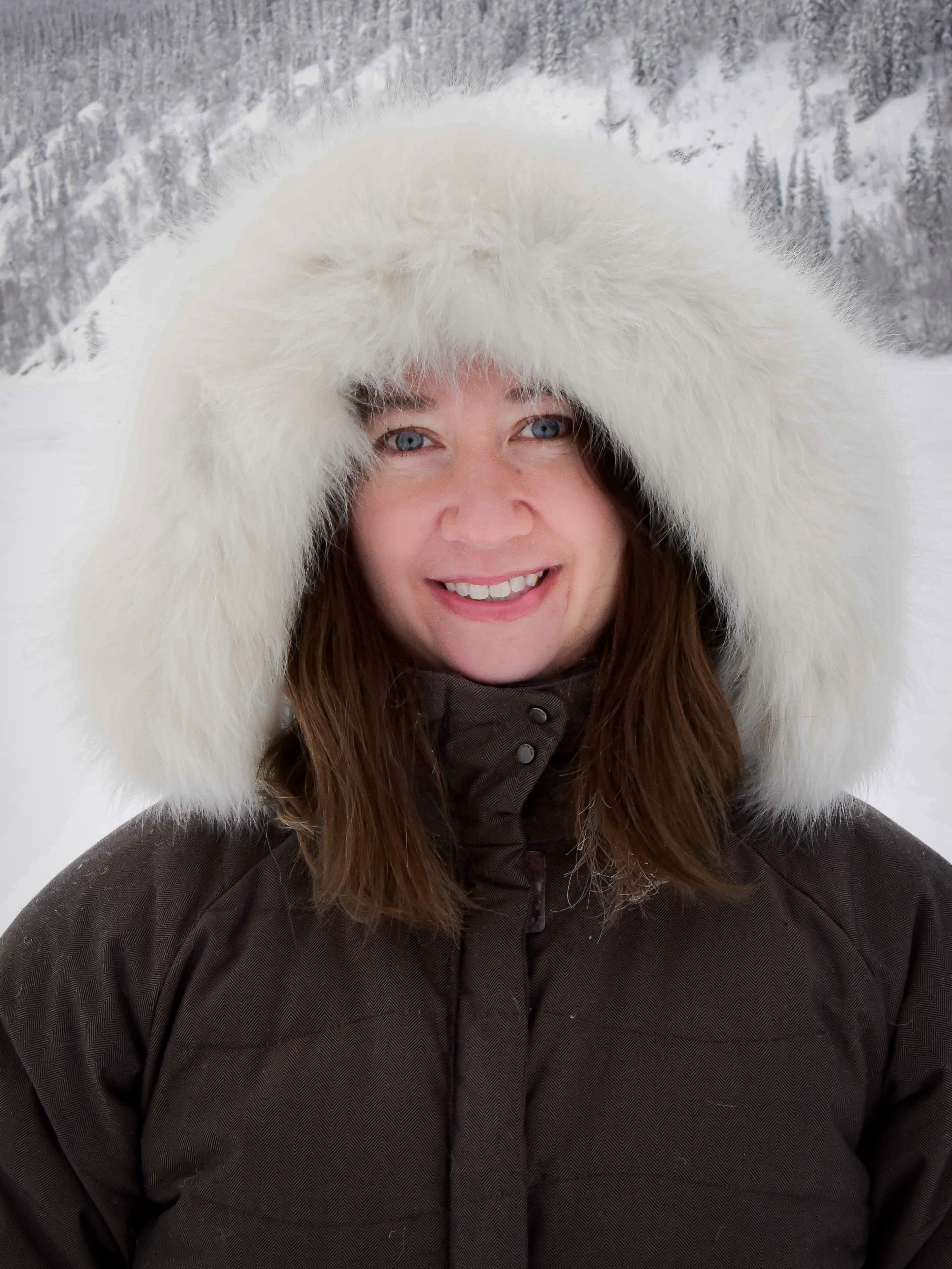 info
@sharedvaluesolutions.com
Carrie Breneman, MSc
Senior Regulatory Specialist
Carrie is passionate about understanding Indigenous Knowledge and working with communities to achieve their goals and objectives by understanding their perspectives at a deep level. She loves supporting communities to translate their knowledge and values into environmental, social, and cultural protection.
Carrie is a Senior Regulatory Specialist with over fifteen years of experience in the areas of environmental studies, working for and with Indigenous communities and resource development projects.  Her professional experience has focused on technical reviews and supporting Indigenous governments on regulatory and environmental assessment projects. She most recently worked in the Yukon for the Yukon Environmental and Socio-Economic Assessment Board and as a consultant working on land and resource files for Indigenous governments. She has also participated on and led local knowledge projects and traditional land use studies, among other projects. Carrie has worked on assessment and regulatory projects in the Yukon, Northwest Territories, British Columbia, Alberta, Saskatchewan, and Ontario. She has both a Bachelor of Science and a Master of Science in geography.
Carrie loves being out on the land and is an avid hiker, skier, and berry picker. She has primarily lived in small Indigenous communities across northern Canada (the Yukon, Northwest Territories, and Nunavut), and currently resides in Dawson City, Yukon.
Additional Superpowers
traditional land use studies | report writing | regulatory support | logistics planning | environtmental planning | communications