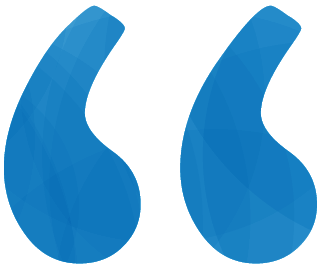 Shared value focuses companies on the right kind of profits – profits that create societal benefits rather than diminish them.
Michael Porter
Are you an enlightened proponent?
We assist "enlightened" industry proponents – companies that really understand and embrace their responsibility to the environment, community, and creating shared value with the people their operations affect. 
We have deep context and experience behind the recommendations we provide, having worked for our clients on almost every major project in Canada over the last 10 years. 
Give us a call to discuss your vision.
Now that you know who we are and what we do, tell us more about what's going on in your world..