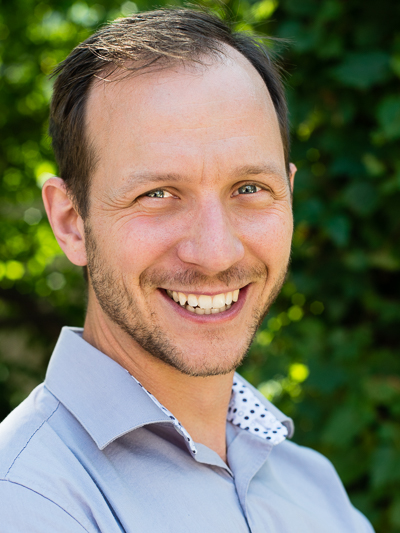 info
@sharedvaluesolutions.com
Andrew Bubar, M.Sc. 
Water Resources Specialist
Andrew is a water resources specialist and environmental geochemist. He has a strong and diverse background in the mining sector including baseline environmental sampling and monitoring, data management, technical report writing, project coordination, environmental site inspection, GIS mapping, technical research and geological and geotechnical mapping and core logging. Andrew has experience designing and implementing research programs to characterize surface water, porewater and sediment chemistry for baseline and remediation projects. He is experienced in modelling surface water and porewater chemistry and studying sediment-water interactions to predict downstream effects from mining operations.
Andrew holds a master's degree in geological sciences from Queen's University. He deeply values the importance of responsible resource development and holding high standards around environmental protection. 
Additional Superpowers
water quality monitoring | geochemical modeling | mine waste management | technical reviews for water resources | project coordination | environmental monitoring | data analysis | environmental assessment |