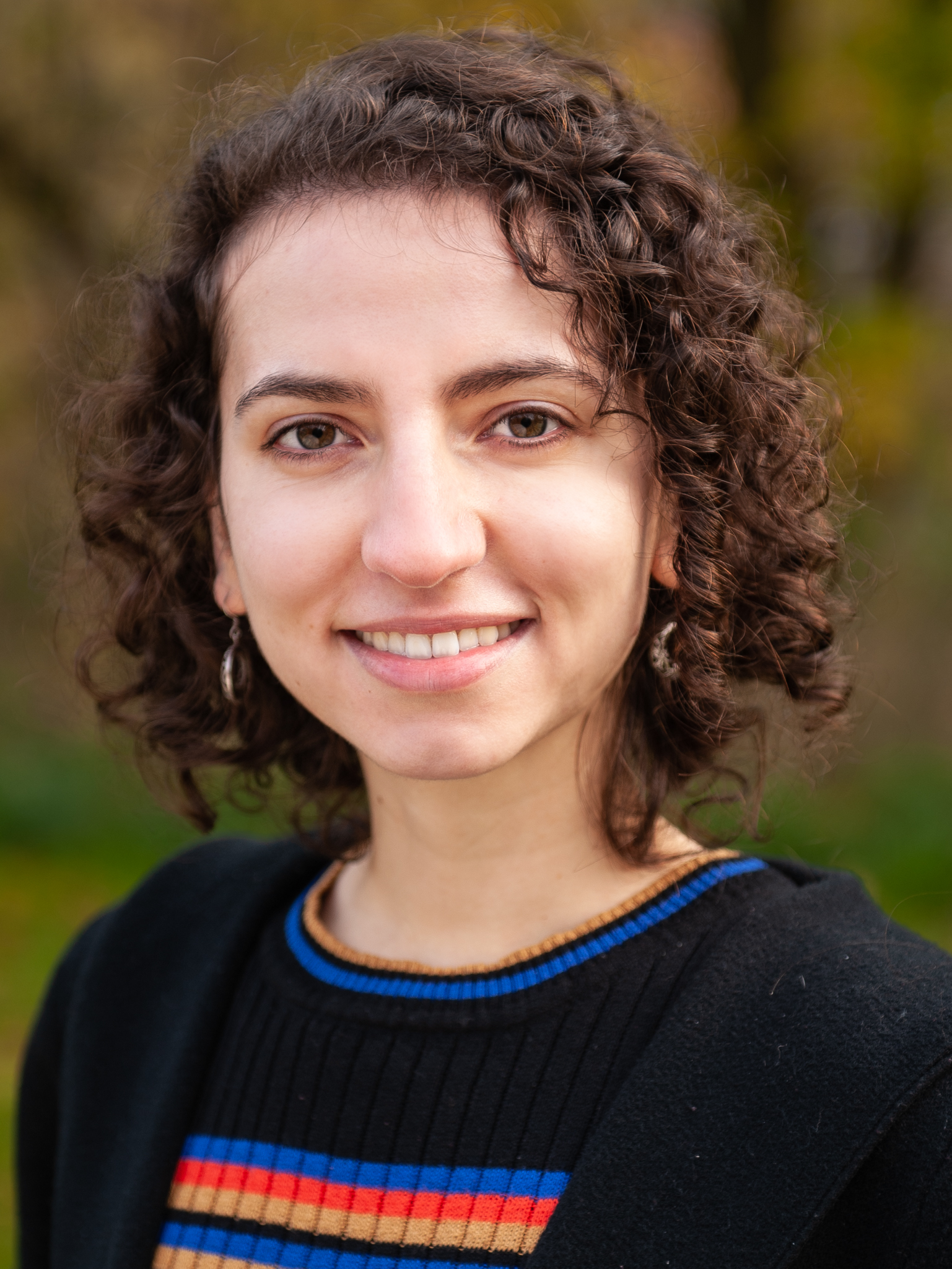 anastasia.p
@sharedvaluesolutions.com
Anastasia Papadopoulos MES
Junior Land Use Planner
Anastasia is a Junior Land Use Planner at SVS. She has a background in community-based research, protected areas, governance planning, environmental stewardship, and ecological monitoring. Anastasia has coordinated and assisted on projects focused on elevating Indigenous and local voices in conservation, protected areas governance and planning, as well as youth engagement in environmental stewardship. Anastasia has had the privilege to co-create and coordinate research projects that involve partners who work in diverse settings such as in academia, not-for-profit, and non-government organization settings. This has enabled her to build aptitudes in cross-disciplinary and cross-cultural communication and collaboration.
Anastasia completed a Bachelor's of Environmental Studies in Environment and Resource Sustainability at the University of Waterloo with Diplomas in Environmental and Sustainability Assessment and Ecological Restoration and Rehabilitation. She focused heavily on ecological monitoring and restoration early on in her studies and spent the latter half of her studies focusing on environmental policy and complex systems change. Anastasia made the transition towards community-based qualitative research through the completion of a Master's of Environmental Studies at Dalhousie University in partnership with two Mi'kmaw organizations – the Confederacy of Mainland Mi'kmaq and the Unama'ki Institute of Natural Resources. Her thesis focused on exploring governance mechanisms and Mi'kmaw values and aspirations for Indigenous Protected and Conserved Areas (IPCAs) in Nova Scotia and was guided by the principle of Two-Eyed Seeing and Ethical Space.
Anastasia thrives and values working in interdisciplinary settings that prioritize community needs, aspirations, and capacities through meaningful engagement while simultaneously benefitting the environment and nurturing resilient communities and relationships.
Additional Superpowers
community based research | project coordination | interdisciplinary research |conservation and protected areas and governance planning | grant and funding application writing | report writing | ecological monitoring |