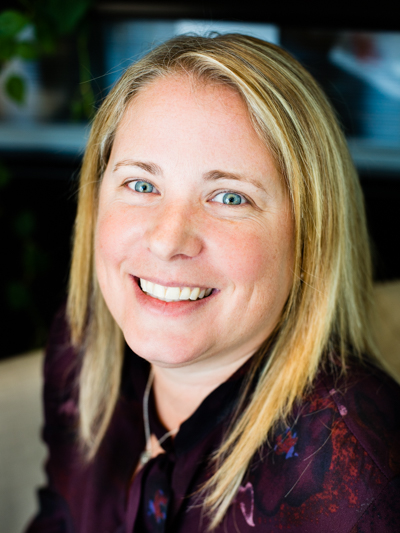 info
@sharedvaluesolutions.com
Alison Fraser, M.Sc.
Senior Risk Assessment Specialist
Alison Fraser is an impact assessment specialist with a strong background in human health and ecological risk assessment, as well as environmental toxicology. Alison has managed, reviewed and conducted environmental risk assessments for residential, parkland, commercial and industrial sites across Canada. She has a strong background in third party peer reviews of both human health and ecological risk assessments. She is a Qualified Person for Risk Assessment (QPRA) under Ontario Regulation 153/04.
Alison's passion is working to minimize the health risks associated with environmental contamination, by incorporating technically sound science and the needs of affected communities. Alison is a long-time member of the Society of Environmental Toxicology and Chemistry (SETAC) on both a regional and national level. In 2013, she was awarded the SETAC Presidential Citation for Exemplary Service.
Additional Superpowers
project management | human health risk assessment | ecological risk assessment  | environmental toxicology | environmental impact assessment and environmental site assessment