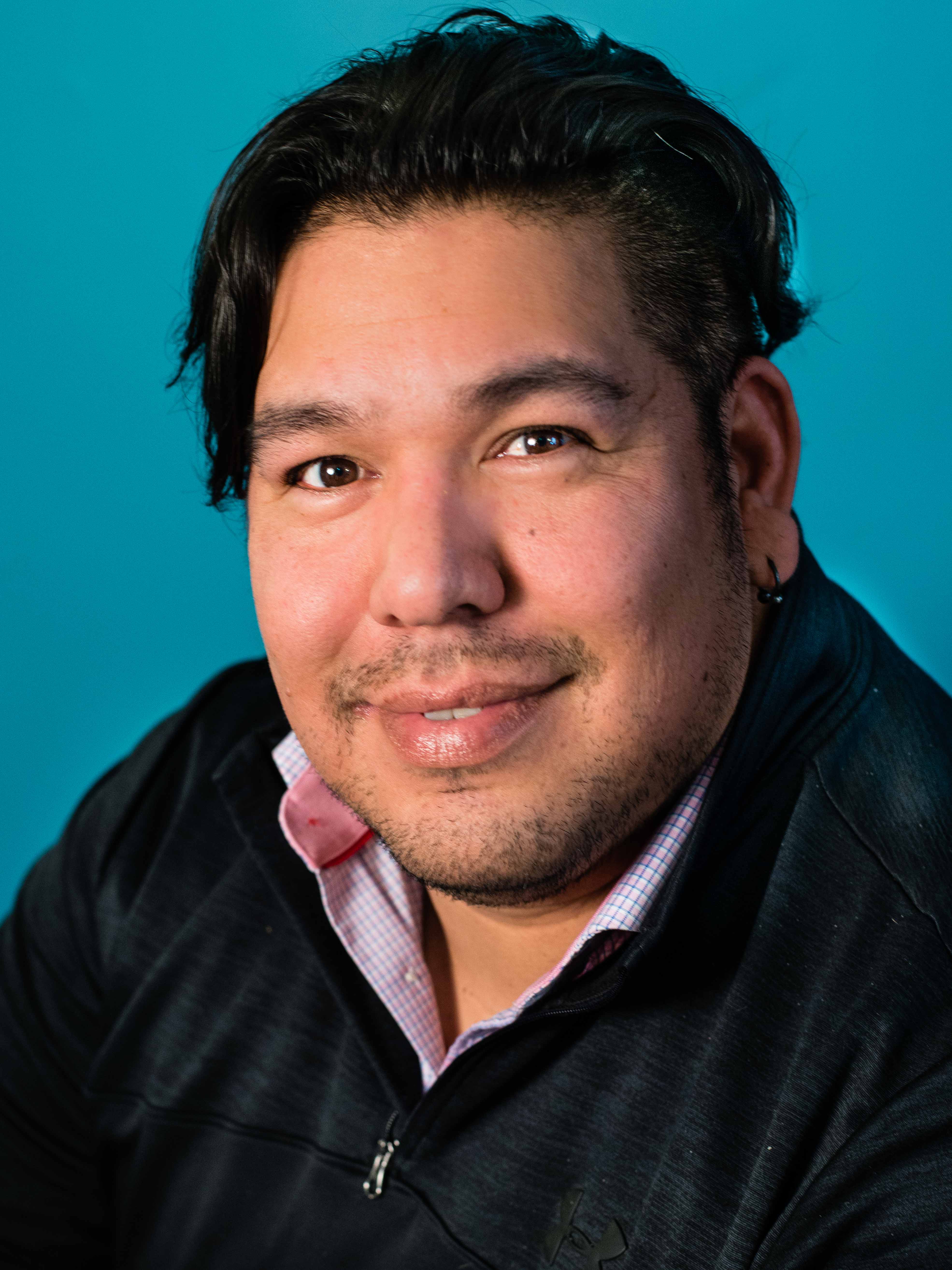 alex.levi
@sharedvaluesolutions.com
Alex Levi
Human Environment Consultant & Indigenous Relations Specialist
Alexander Levi is a member of Elsipogtog First Nation in New Brunswick and is of Micmac and Maliseet descent. He has a background in First Nation Consultation processes, environmental monitoring, fisheries, aquaculture in fin and shellfish, emergency first response, and team leadership and organization.
His work at SVS has included Indigenous Knowledge Study field interviews with elders and land users, language translation, video production, data analysis, research on the social-cultural and economic situation of First Nation people of the Atlantic Region of Canada and the potential impacts of industry on Indigenous rights and interests.
Alexander has many years experience in field work and is an extensive land user in fishing – both commercial and personal -hunting, and gathering. He brings a unique perspective to SVS's land use and cultural knowledge studies.
Additional Superpowers
environmental monitoring field work | First Nations cultural and knowledge awareness, | fisheries | aquaculture.