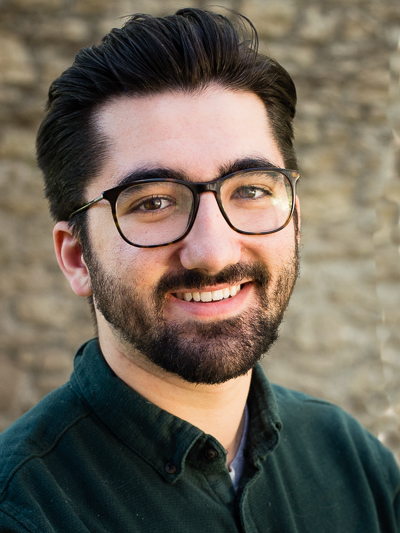 info
@sharedvaluesolutions.com
Aiden Mauti, Bsc.
Finance & Sales Analyst
Aiden Mauti joined SVS as Financial Coordinator in 2019. Before joining SVS, Aiden worked in financial management, reporting, and analysis in retail, corporate, and institutional finance.
Aiden has extensive experience in creating financial reports for large, mid-size, and start-up companies that enable management to identify areas of opportunity and need. He brings that technical experience to SVS to empower the company to make data driven decisions and fuel the values of the company.
His interest in the natural environment and its preservation motivates Aiden to work in organizations that support these values. He has a strong background working collaboratively with multiple teams and projects, and managing the collective knowledge to achieve success.
Aiden holds a Bachelor of Science in Physics and Astronomy from the University of Waterloo.
Additional Superpowers
corporate finance | financial reporting | financial management |SQL | reporting & analytics | relationship management | data science |