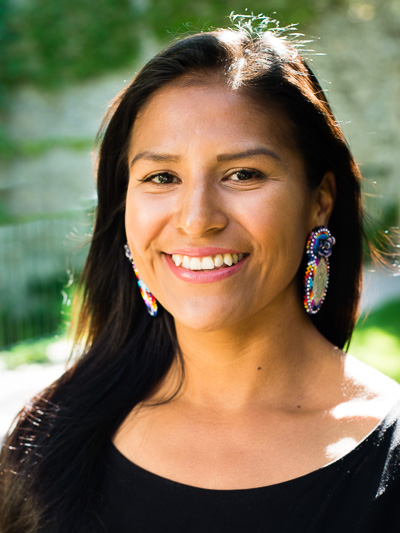 Contact
intern1
@sharedvaluesolutions.com
Zara Contin, B.Sc.
Community Research Intern
Zara Contin is Anishinaabe (Ojibwa) from Henvey Inlet First Nation, Ontario. With a background in Indigenous Environmental Science. she has experience working in community engagement, facilitation with a certificate in project management. Zara has engaged in research, environmental construction monitoring, and climate change research in traditional knowledge including Indigenous knowledge field interviews with Elders and land users and potential impacts from industries on Indigenous lands and resources. She has an interest of being involved in environmental assessment projects, land use, occupancy mapping studies, field monitoring and climate change adaptation.
Zara finished her B.Sc. at Trent University in 2016 where she studied a multidisciplinary program of applying both Indigenous knowledge and Western Science through the Trent School of Environment.
Zara is passionate about her traditional culture and environment, where she has learned to instill the laws of the land through the traditional teachings based on ceremony. She enjoys working on projects to protect First Nation Communities natural habitat and Species at Risk and maximizing opportunities to engage in cross cultural learning for all parties.
Expertise
Additional Superpowers
Species at Risk| Climate Change Research | Project Coordination