The Shared Value Internship Program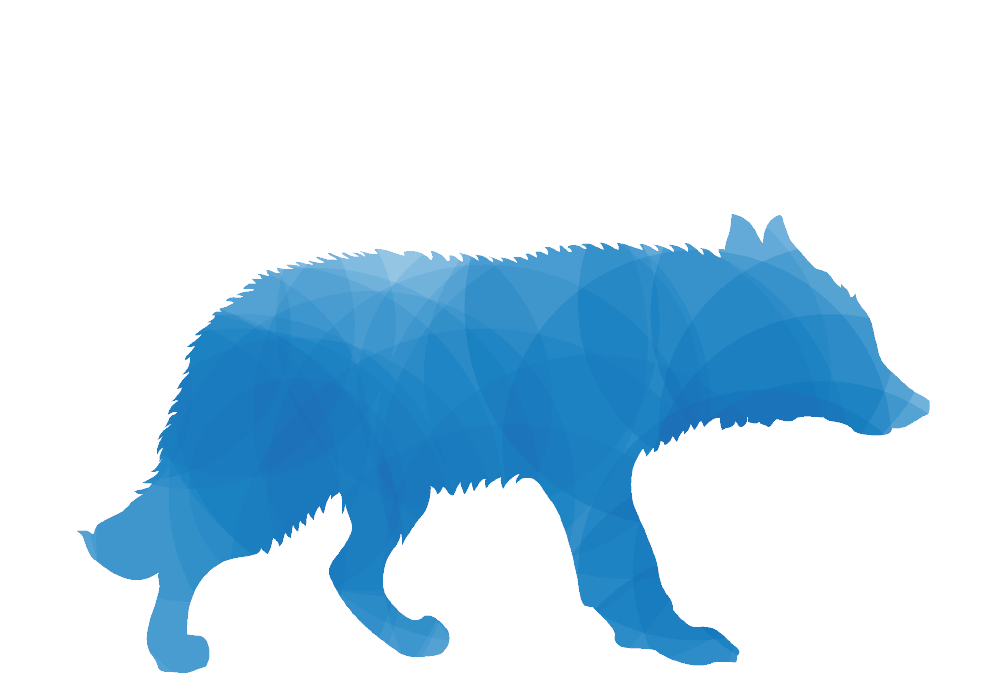 This opportunity is for you.
Shared Value Solutions (SVS) runs an 8-month paid internship for Indigenous Canadians who are graduates of a college, university or ECO Canada BEAHR program with an environmental or social science focus.
This is an internship opportunity where you can achieve your objectives around
Career Development

– build your employment experience, skills, and networks in the environmental sector.
Experience with Lands and Resources Issues

– build capacity within Indigenous nations to address the complex environmental issues that they face, including the Duty to Consult and Accommodate, land use planning, and the potential impacts of development projects
SVS's goal is to support interns in continuing to build their capacity to be able to lead their communities and take part in nation-building in to the future. Interns will work from SVS's office in Guelph, Ontario, Canada for 5 months and then return to their home community to work for the remaining 3 months of the paid placement period.
How it works
The Intern will work from SVS's Guelph, Ontario office for the first 5 months and will work in their host community (e.g. for the Lands and Resources department, Economic Development department, Consultation department, or similar) or another Indigenous organization (e.g. Tribal Council) for the next 3 months. The full 8-month salary will be covered by SVS
Depending on the interests of the individual and the projects at the time, the work could involve: land use planning; mapping / GIS; oral history interviewing; environmental assessment technical review and impact assessment support; qualitative and quantitative data analysis; Internet research; historic and document reviews; report writing; economic development support; meeting attendance; strategic planning; facilitation; assisting in providing training; proposal, work plan and budget preparation; project coordination; marketing and communications; filmmaking; graphics; or other. Personal goals will be set with the intern at the beginning of their internship.
Interns will set goals, be mentored and have opportunities to attend workshops, conferences, training and receive career coaching throughout the 8-month period.
Interns and their host community mentors will be supported in seeking funding opportunities and models to continue the position past the 8-month internship period if of interest.
Logistics
Pay $20.00 per hour for 35 hours per week for 32 weeks (total $22,400.00).
Up to $350 in workshop, conference and/or external training attendance to be covered.
Estimated $2,500 investment in career coaching, in-house training, and leadership training services to be provided to the intern over the 8-month period.
Internship start date is flexible
Gail Taylor
Esgenoopetitj First Nation
Gail is a proud Mi'kmaq, blessed with four beautiful children and three grandchildren. She worked with SVS in 2017.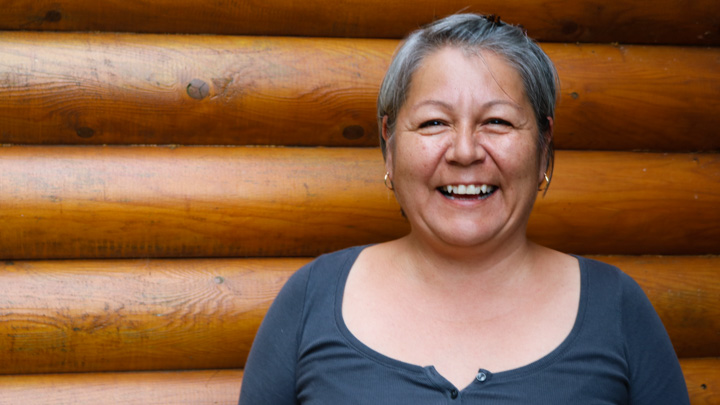 Jonathan Rickard
Moose Cree First Nation
Jonathan joined us in 2016 as an Environmental Monitoring and Community Development Intern.  
Now that you know who we are and what we do, tell us more about what's going on in your world..