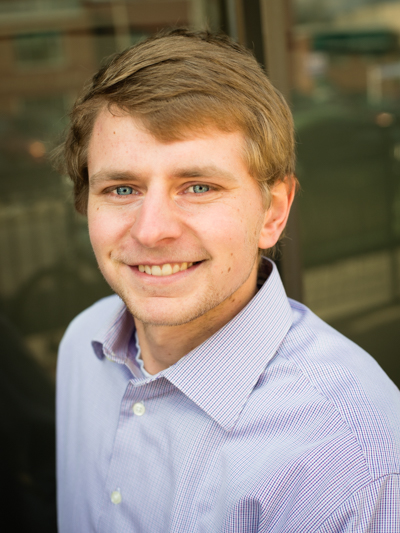 Contact
mike.vanegmond
@sharedvaluesolutions.com
Mike VanEgmond, B.A.
Research Support & Multimedia Communications
Mike values the power of stories and language and is dedicated to helping people share their ideas in a compelling way. Mike is right at home in his role at SVS, having worked both in construction management where communications are required to be efficient and in marketing where language is used to draw people in and communicate value. Mike has also authored a children's book titled Imagination, to inspire families to let their big ideas come to life.
Mike has a balanced educational background in Business, Psychology and English. These areas of study capture Mike's passion for storytelling. He appreciates structure and the impact we can have in the world when we find common ground and work together. He is driven by understanding what makes people tick and engaging with what motivates them. Mike thoroughly enjoys using various forms of communication to unite people behind a common vision and move them to action.
Expertise
Additional Superpowers
video editing and production | writing | research | youth enagagement | graphic design | web design | project coordination and scheduling | data management