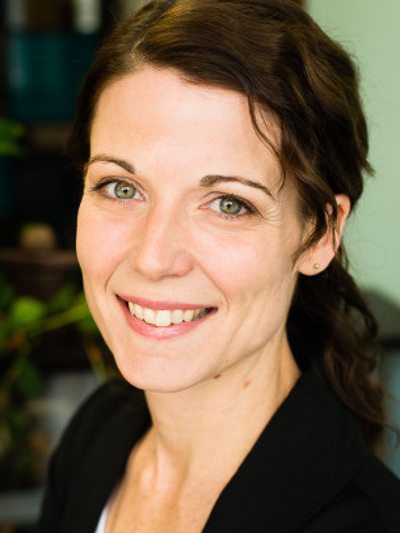 Contact
melissa.tonge
@sharedvaluesolutions.com
Melissa Tonge, M.Sc.
Wildlife Ecologist
Melissa Tonge is an ecologist with a strong background in wildlife sciences and terrestrial ecology. She has 15 years of experience in wildlife biology and GIS research, managing projects ranging from pollinators to polar bears. She has worked with federal and provincial governments, academic institutions, non-profit and private organizations.
Melissa has worked on projects that include assessment of biodiversity and wildlife habitat, analysis or environmental threats and impacts, mapping of sensitive areas, and determination of wildlife movement and ranges. In addition to research projects, she has worked on literature and regulatory reviews, recovery strategies, and technical reports. Melissa is most passionate about work that combines scientific and traditional knowledge to promote and enable ecological conservation.
Expertise
Additional Superpowers
wildlife and spatial landscape ecology | ecological field sampling | GIS modelling and mapping | literature reviews | outreach and communication initiatives | species at risk research and recovery efforts | recovery strategy development | jurisdictional review and public consultation | technical review and consultation