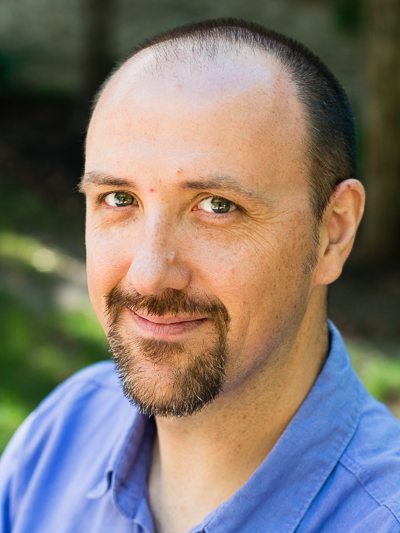 Contact
bryan.mcpherson
@sharedvaluesolutions.com
Bryan McPherson, MLA, B.Sc.
Landscape Visualization & Planning
Bryan has 20 years experience in landscape assessment and visualization for parklands, Indigenous communities, and natural resource management. He approaches each project through a creative lens – often incorporating elements of story-boarding and design to communicate ideas.
Bryan's work on land use values aided in the acquisition of parks & protected areas throughout Ontario. His West Coast work included land appraisals, flood mapping, being an expert witness at appeal tribunals, and acting as a land use mapping professional for Indigenous communities. Bryan helped establish a GIS mapping resource centre for the Musqueam Indian Band to aid in community planning and traditional land use occupancy studies. At the international level he has contributed on airfield operations & emergency preparedness plans in Japan.
Bryan is involved in a variety of food planning initiatives including community food centre assessment and the design of edible landscapes. In 2012 he founded Land Active with the aim to foster projects that respond to social, cultural and natural environments using practices that enhance quality of life and respond to ecosystem services. Land Active delivers visual impact assessments, site planning & design, interactive media, and food planning projects.
Expertise
Additional Superpowers
Landscape visualization | landscape architecture | design charrettes | planting design | site planning | GIS | cartography | story-boarding |food planning |food security | community health | parks & protected areas | active transportation | Traditional Land Use & Occupancy Studies | land assessment | green infrastructure | storm water management | emergency preparedness