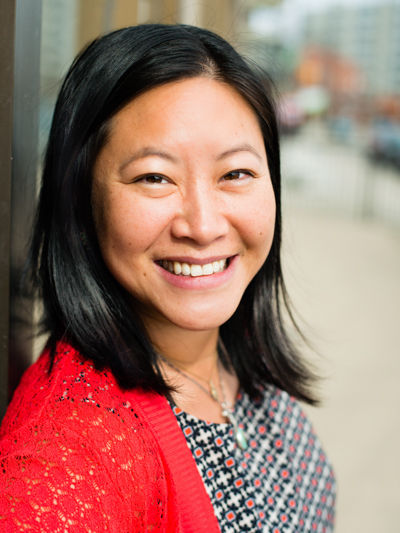 Contact
amanda.wong
@sharedvaluesolutions.com
Amanda Wong, M.Sc., M.Eng
Water Resources Specialist
Amanda conducts technical and peer reviews of water resources aspects of Environmental Assessments (EAs), regulatory plans and permits for SVS. Amanda can also design and implement hydrological, water quality and watershed monitoring programs in support of detecting environmental impacts to important water resources.
Her past experience includes work for Halton Region to design and implement surface, groundwater and water quality monitoring programs for creeks and wetlands; review of the hydrological aspects of applications and reports for watershed / sub-watershed studies, and secondary plans for the Planning department; and review of Environmental Site Assessments. Amanda also worked for the Grand River Conservation Authority (GRCA) for a number of years where she did projects on environmental flow needs assessments and chaired a multi-agency group to advise on these studies. She was also the staff liaison for the Grand River Low Water Response Team, which included consulting with First Nations communities in the watershed. Amanda has two Master's degrees – one in Water Resources Engineering and the other in Geography.
Amanda recently got back from a trip to Costa Rica where she volunteered with a sea turtle conservation project.
Expertise
Additional Superpowers
Surface Water Quantity Analysis | Water Quality Monitoring and Program Development | Hydrology | Watershed and Hydrological Monitoring | Environmental Flow Needs Assessments | Technical Review for Water Resources | GIS | Managing Large Datasets